Motivational Quotes for the Day to share on Facebook, Twitter, Whatsapp and other messengers.
Motivational Quotes for the Day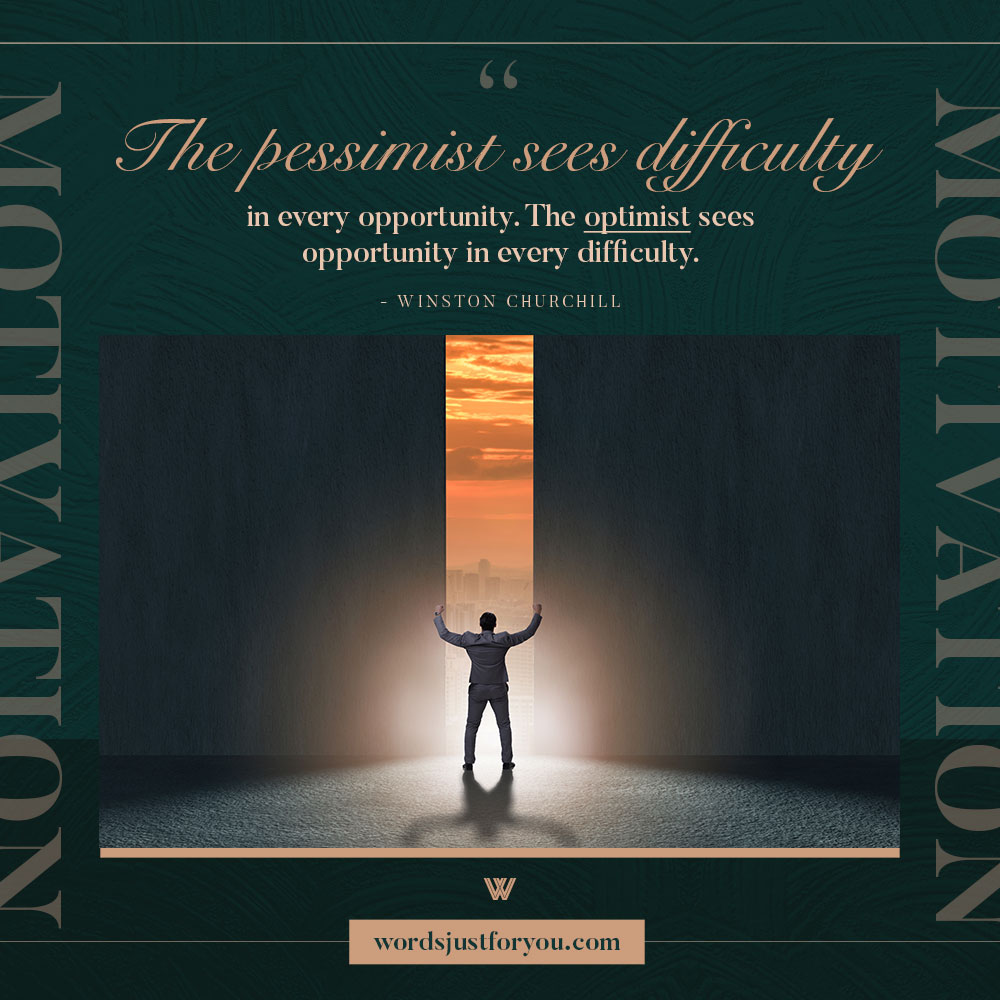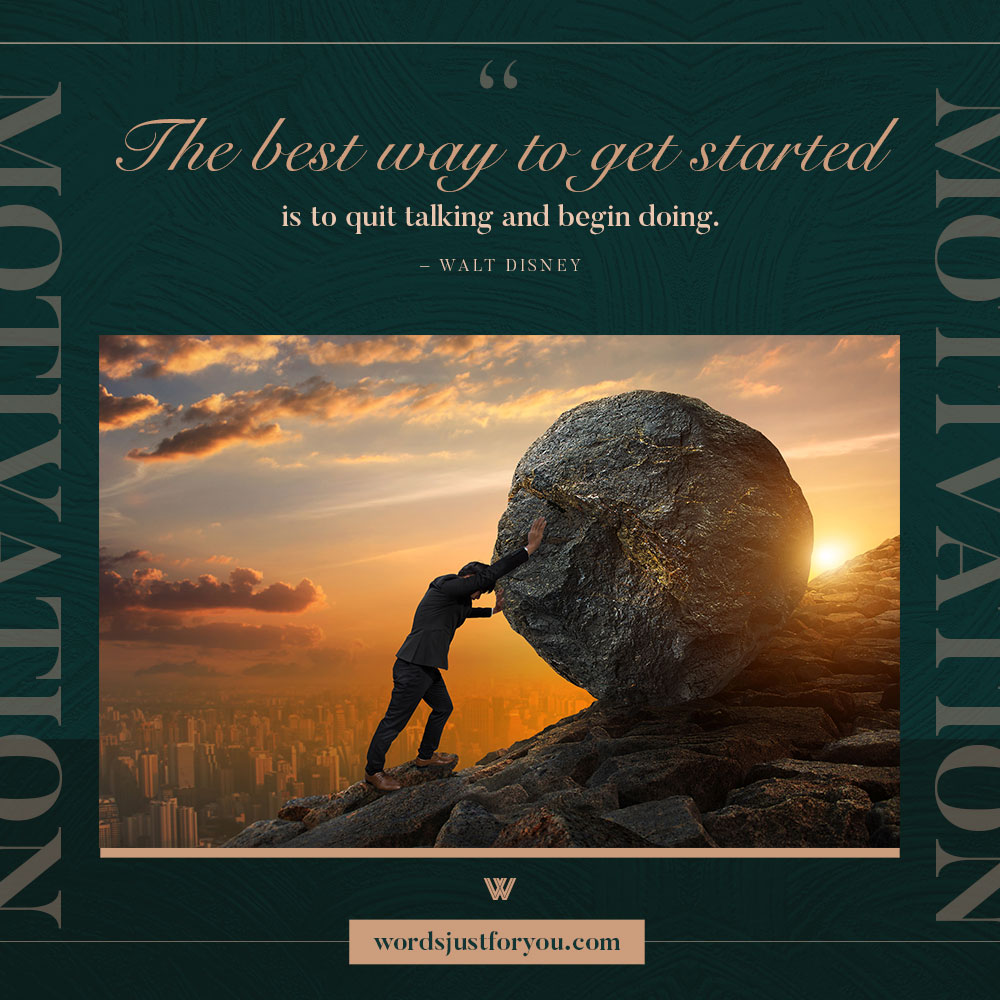 Motivational Quote: The Best Project you will ever work on is yourself.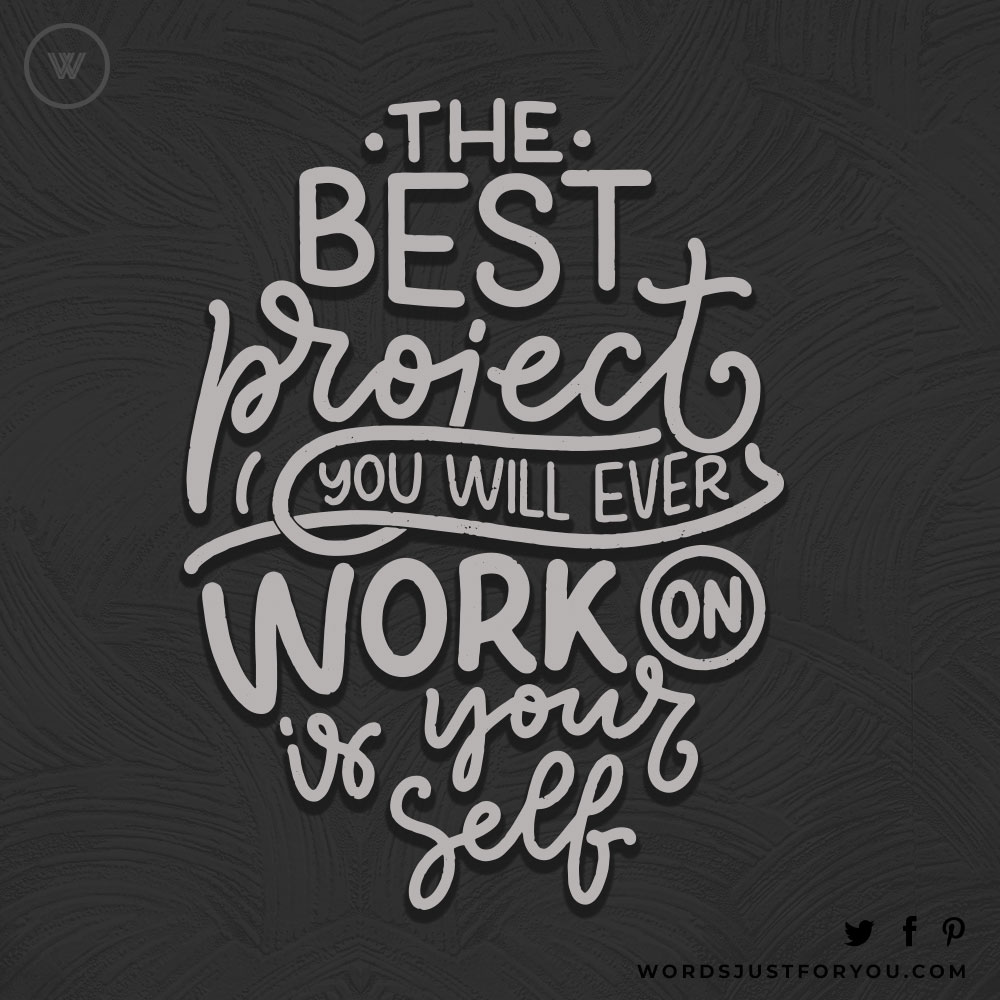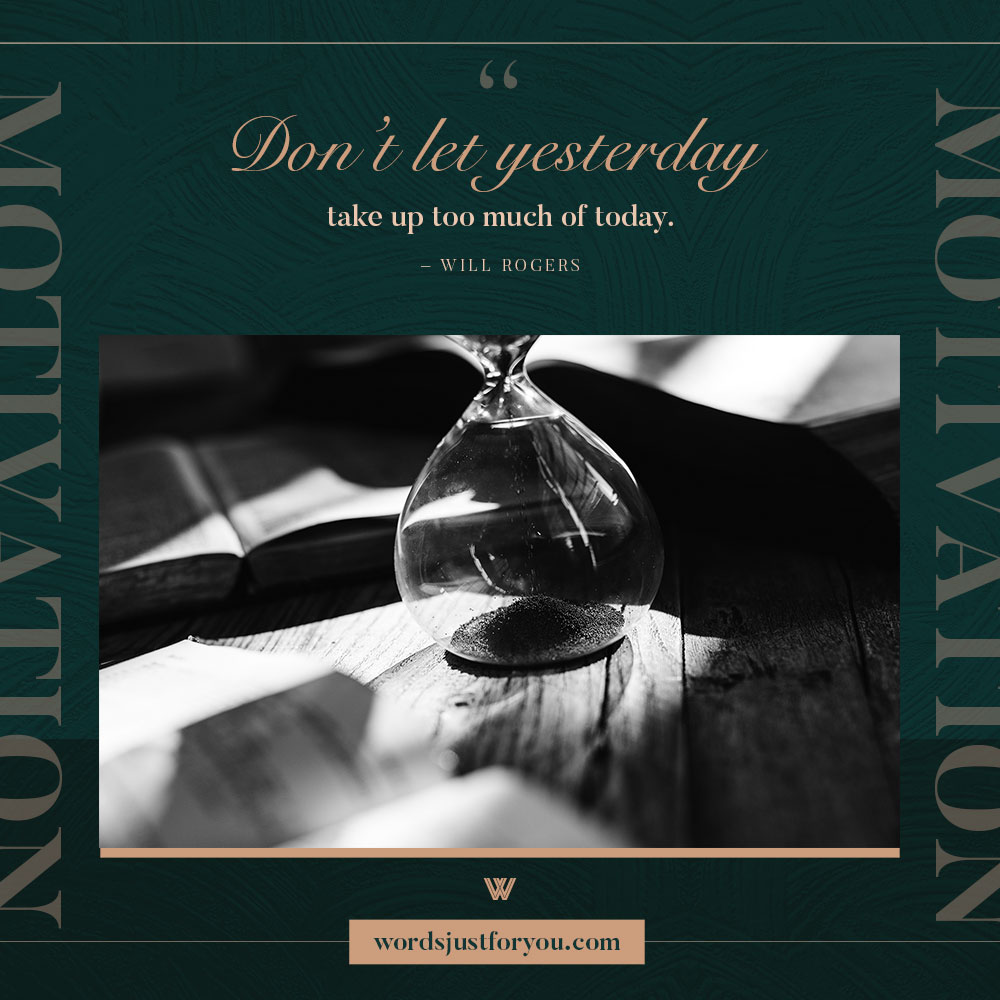 Motivational Quote: Work Hard Dream Big
Motivational Quote: It is Never too Late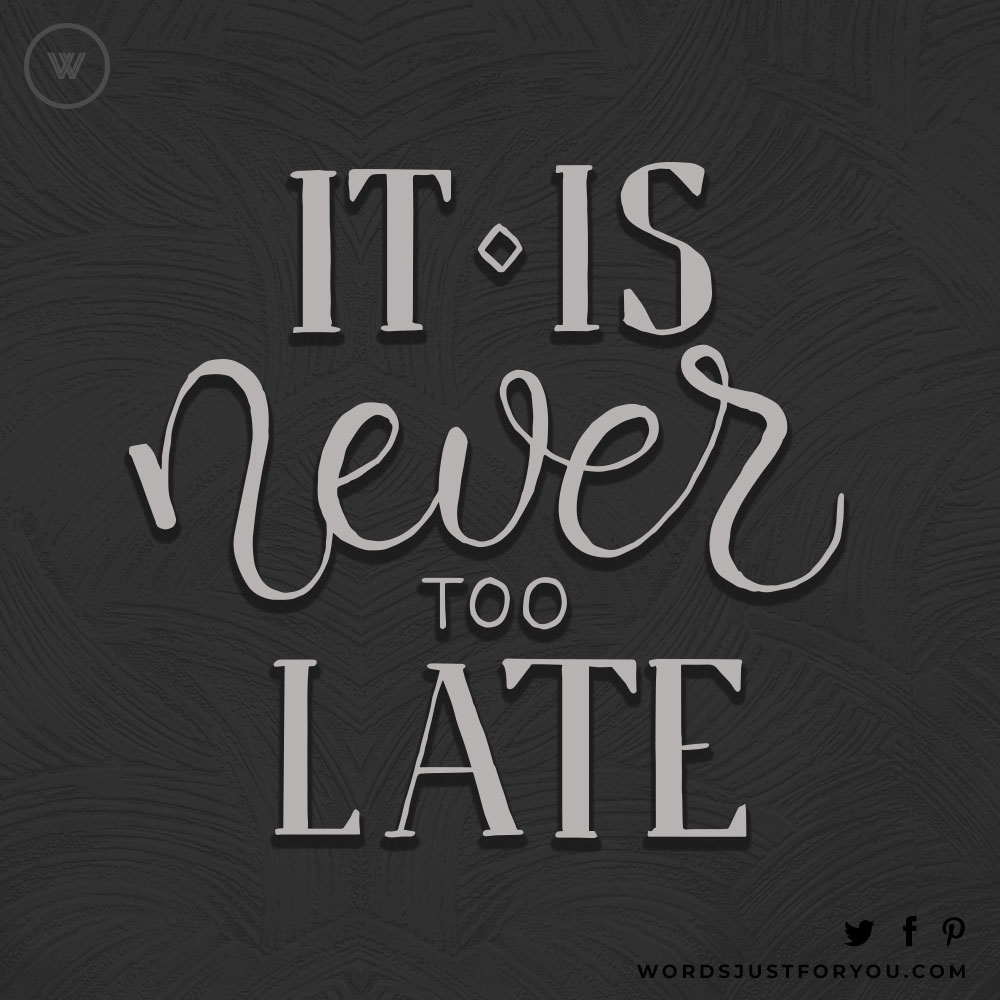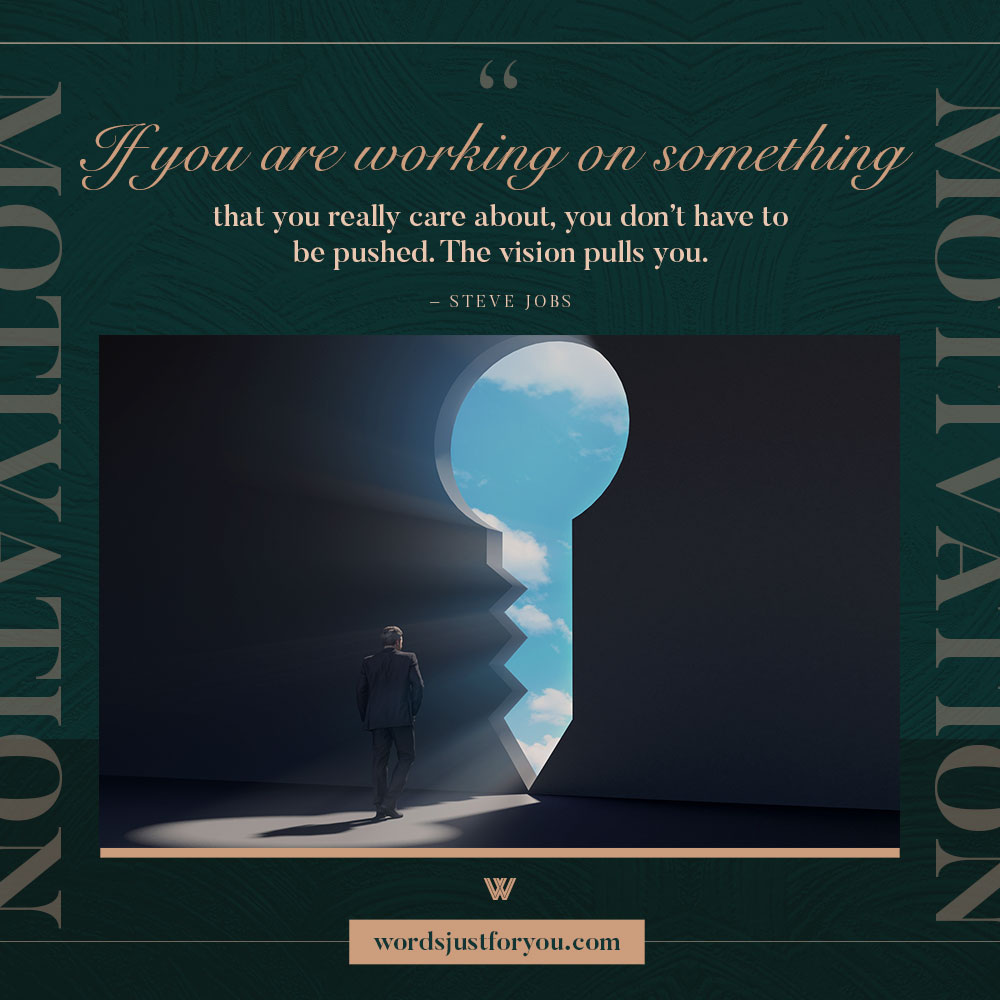 Motivational Quote: The Past in Your Lesson, The Present is Your Gift, The Future is Your Motivation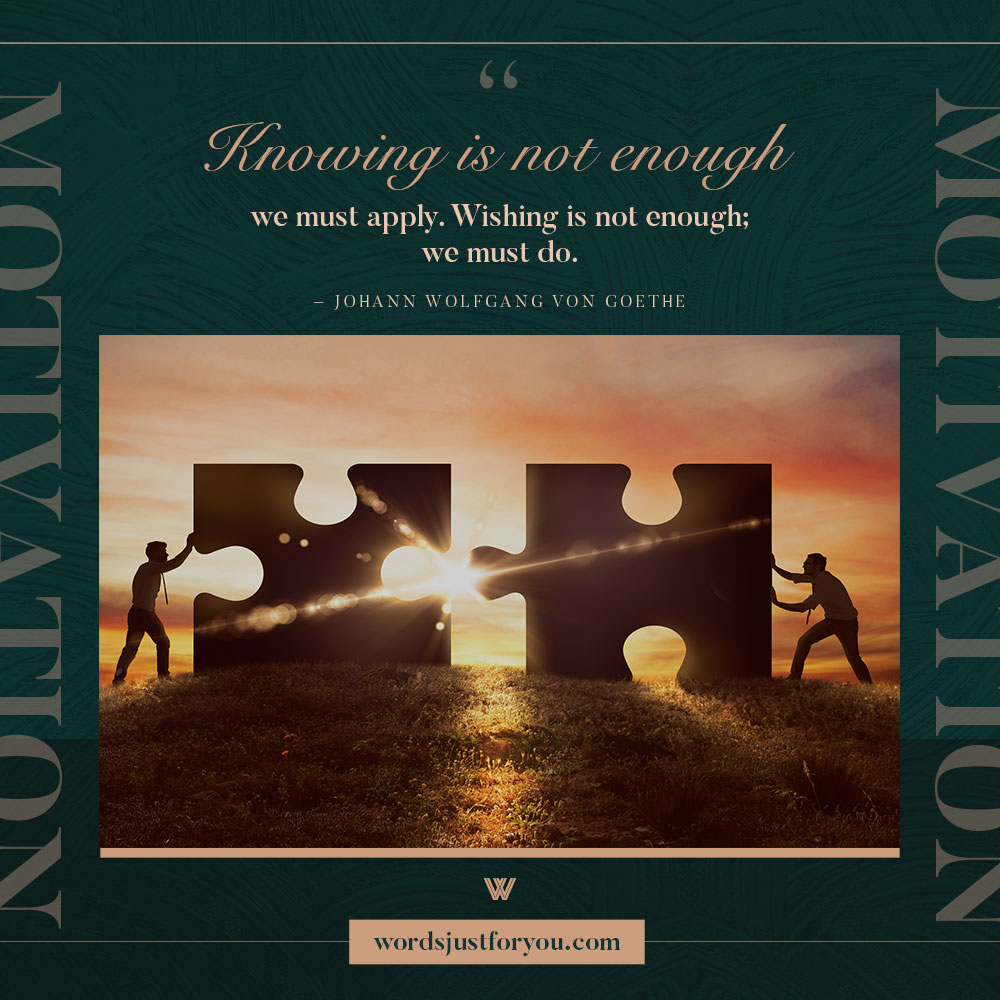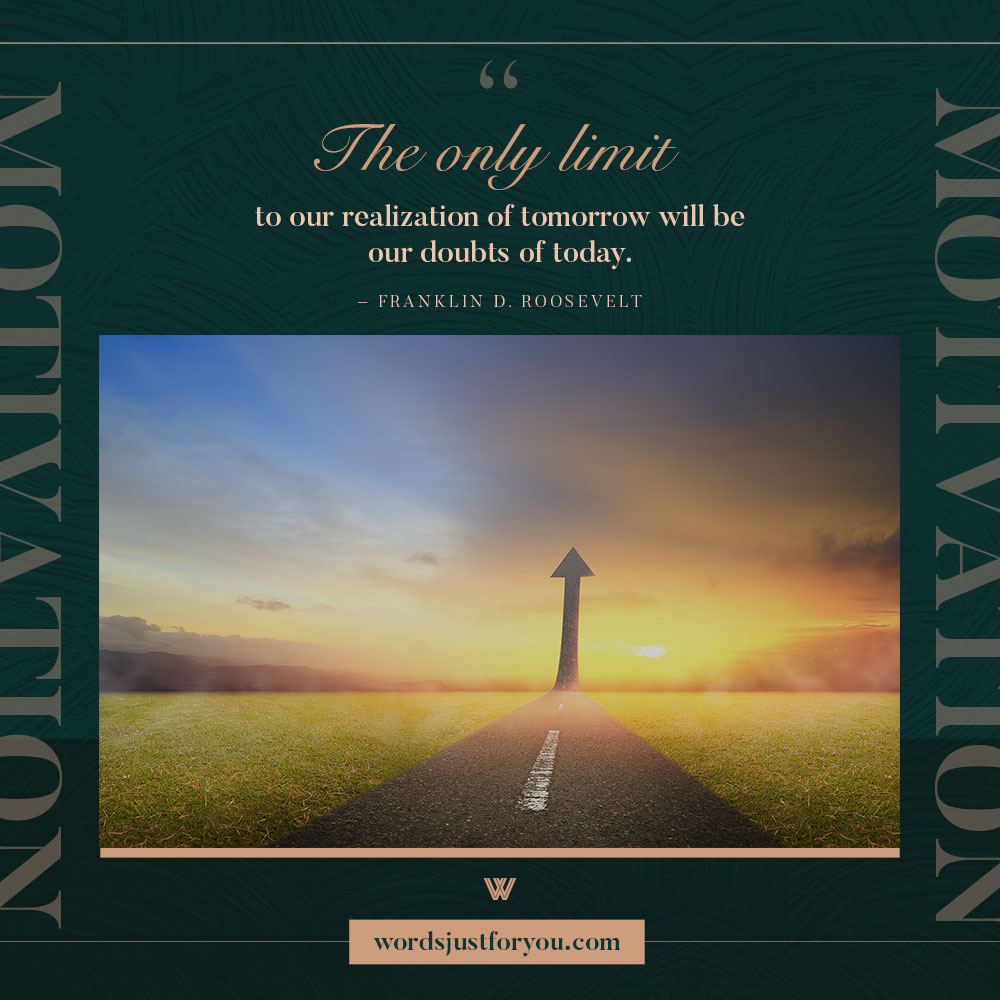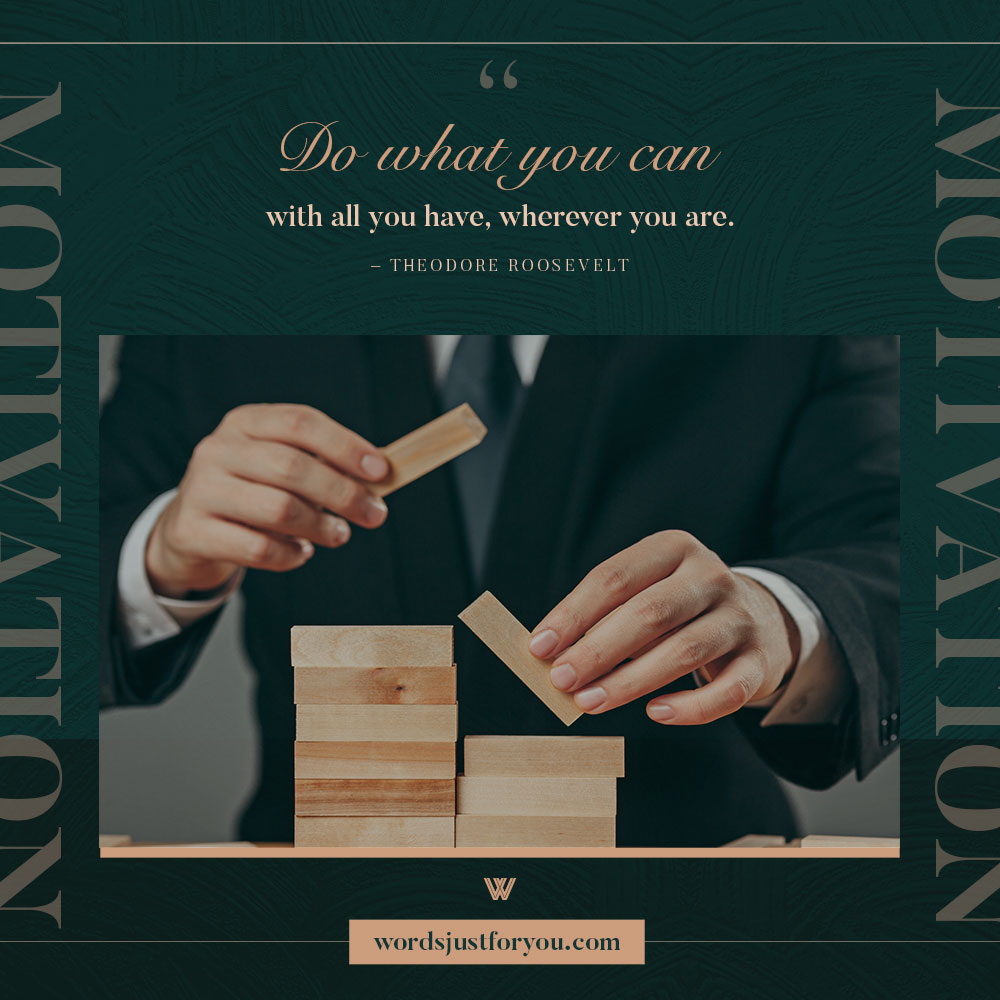 Motivational Quote: When things Change inside you, things Change around you.
IMPORTANT NOTICE: *
The images and gifs published on this site for download are protected by Digital Millennium Copyright Act (DCMA). You are NOT ALLOWED to post Gifs and images from this site on platforms such as Tenor.com, Giphy.com and other gif hosting and sharing platform or other websites to make these animated gifs and images available for re download and sharing (without coming to this site's original post). Hotlinking Images/Gifs from this site is STRICTLY PROHIBITED. Please read full Term of Use for more details.
You may also like other motivational and inspirational quotes posts: