Happy St. Patrick's Day Gif – Animated Happy Saint Patrick's Day Gif for Facebook, Twitter, Whatsapp, other social media services and personal messengers
Happy Saint Patrick's Day Gif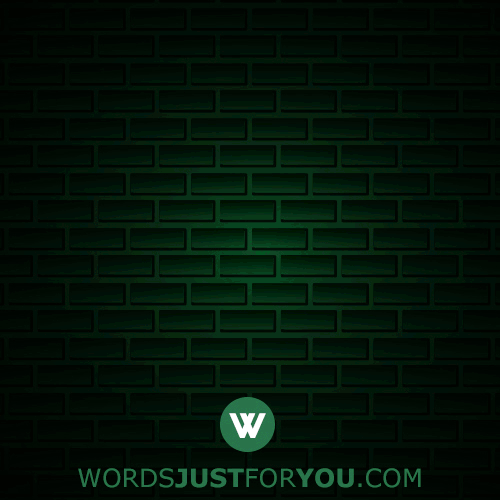 St Patrick's Day Green Beer Gif
Happy Saint Patrick's Day 2021
Wish your family and friends on Saint Patrick's Day with this Happy St. Patrick's Day Gif – for download and sharing on social media platforms and personal messengers.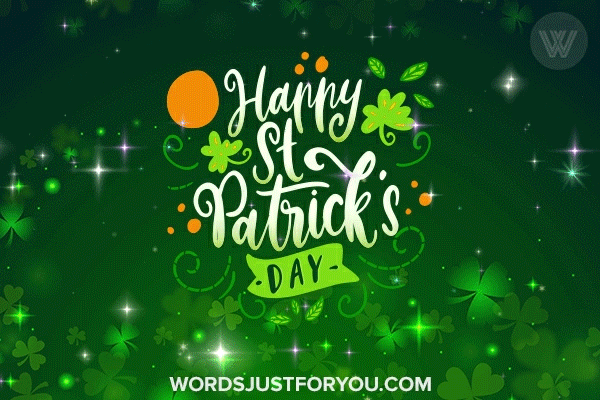 Saint Patrick's Day, also known as the Feast of Saint is celebrated annually on the 17th of March, the death anniversary of Saint Patrick and is commemorated as the day of arrival of Christianity in Ireland.
St. Patricks Day is celebrated among people with Irish backgrounds from around the world. Saint Patrick's Day is also known as Lá Fhéile Phádraig, Feast of Saint Patrick, St. Paddy's Day, and by some as St. Patty's Day.
Famous Saint Patrick Quotes
"Christ beside me, Christ before me, Christ behind me, Christ within me, Christ beneath me, Christ above me."
~ Saint Patrick ~
"The Lord is greater than all: I have said enough."
~ Saint Patrick ~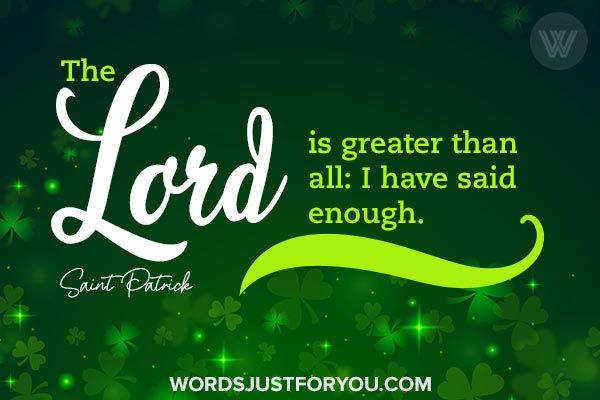 IMPORTANT NOTICE: *
The images and gifs published on this site for download are protected by Digital Millennium Copyright Act (DCMA). You are NOT ALLOWED to post Gifs and images from this site on platforms such as Tenor.com, Giphy.com and other gif hosting and sharing platform or other websites to make these animated gifs and images available for re download and sharing (without coming to this site's original post). Hotlinking Images/Gifs from this site is STRICTLY PROHIBITED. Please read full Term of Use for more details.
St. Patricks's Day – St. Paddy's Day Green Beer Gif
Latest Posts:
View more Gifs at GreetingsGif.com and HappyNewYearGifs.com