Happy Nurses Day Gif – Animated Happy Nurses Day for Facebook, Twitter, Whatsapp and other messengers to share with family and friends.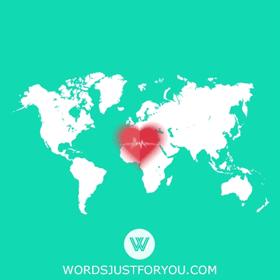 National Nurses Day is celebrated on May 6th in the United States. It is the first day of National Nursing Week, which ends on 12th of May. Nurses play an important role in society, especially those that are in need of medical care. It's important that we say thanks to Nurses for everything that they do. Though, they mainly remain behind the scenes, the duties they carry out are important to saving lives. Wish Nurses around the world, a Happy Nurses Day and appreciate all their hard work, commitment and dedication.
Happy Nurses Day Quotes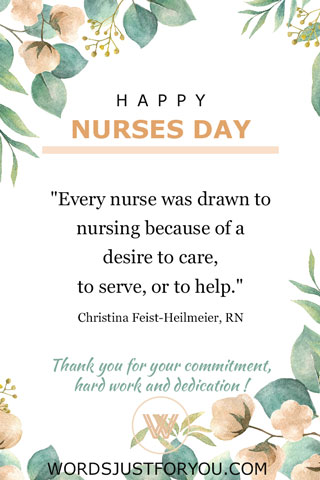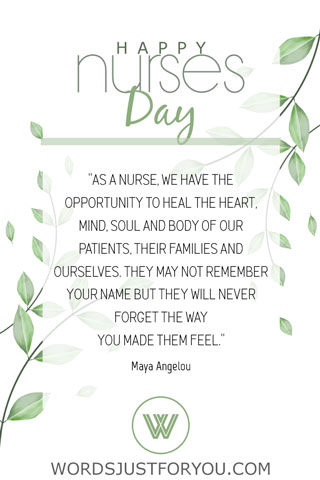 IMPORTANT NOTICE: *
The images and gifs published on this site for download are protected by Digital Millennium Copyright Act (DCMA). You are NOT ALLOWED to post Gifs and images from this site on platforms such as Tenor.com, Giphy.com and other gif hosting and sharing platform or other websites to make these animated gifs and images available for re download and sharing (without coming to this site's original post). Hotlinking Images/Gifs from this site is STRICTLY PROHIBITED. Please read full Term of Use for more details.
Wishing all the Nurses around the World, Happy Nurses Day. Thank you for your hard work, commitment and dedication everyday!
You may also be interested in our Latest posts:
Other posts you may be interested in: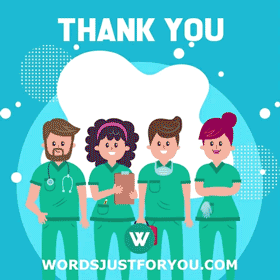 View more Gifs at GreetingsGif.com and HappyNewYearGifs.com