2023 Happy New Year Countdown Gif
Happy New Year Gif – Welcome the New Year and wish your family and friends a Happy New Year with this Happy New Year 2023 Gif. Happy 2023 Gif for Download and sharing on personal messengers.
Animated 2023 Happy New Year Countdown Gif Image for Facebook, Twitter, Whatsapp and other messengers to share with family and friends.
New Year is a time of great celebration. Out with the old, and in with the new! Time to celebrate achievements and set new goals for the coming year. Making changes and plans for a better life. Whatever, it is that you are celebrating and hoping for, our website offers a wide range of animated new year gifs that you can send to family, friends, colleagues, team or just anyone to wish them a happy new year. You can find more new year gifs, by clicking on this link.
Happy New Year! It's 2023
New Year is one of the most celebrated holidays around the world. It marks the beginning of a new calendar year. Around the world, New Year is generally a national holiday and is marked by celebrations and traditions.
At the beginning of the new calendar year, it is a common practice to make new year's resolution (or goals) to improve one's life. It's a great way to start the new year with renewed focus on health, wellness and other personal goals. New Year's resolutions aim to address issues surrounding one's diet, physical well-being, fitness, exercise, career, finances, social life, peace, prosperity, living space (home) as this is a a great time to start fresh and "reboot" for greater success.
New Year's celebration starts on New Year's eve, which is 31 December. People prefer to spend this time with loved ones and the countdown starts to the new year with champagne, drinks, food, confetti, parties, concerts, fireworks, music, singing, etc. It's a time to appreciate the blessings of the year that has passed and celebrate the coming of a new year, filled with hope and excitement for the opportunities that comes next.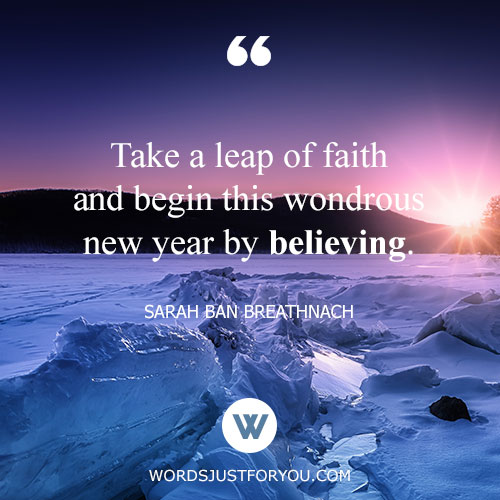 Happy New Year Countdown and Fireworks Video with Sound
For more video cards, please subscribe to our Youtube Channel as per link below (YOUTUBE CHANNEL)
View more Gifs at GreetingsGif.com and HappyNewYearGifs.com