Bible Verse: Proverbs 31:25: She is clothed with strength and dignity; she can laugh at the days to come.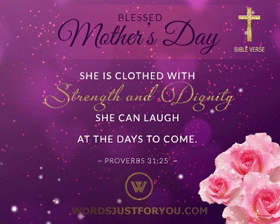 Bible Verse: Proverbs 17:6: 6 Children's children are a crown to the aged, and parents are the pride of their children.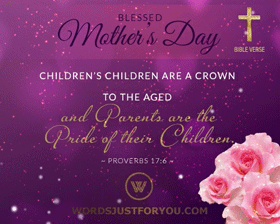 Animated Mother's Day Card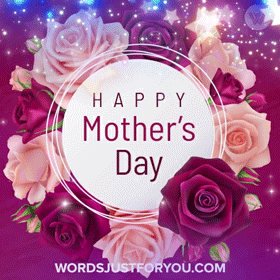 Happy Mothers Day Card 1
Happy Mothers Day Card 2
Happy Mothers Day Card 3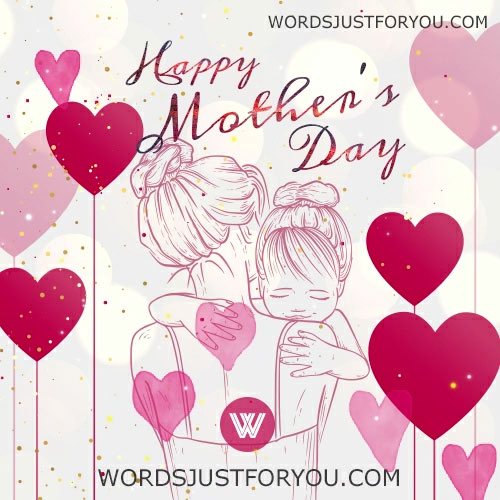 Happy Mothers Day Card 4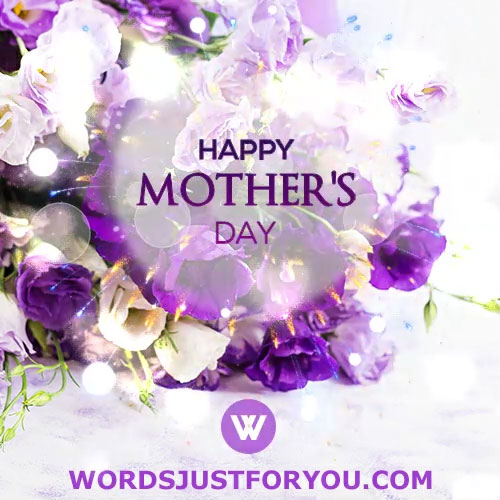 Happy Mothers Day Card 5
Happy Mothers Day Card 6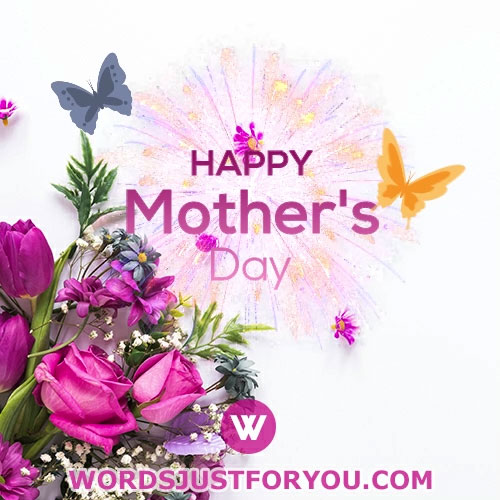 Happy Mothers Day 2021
Wish your mom on Mother's Day with this Happy Mother's Day Gif – for download and sharing on social media platforms and personal messengers. Happy Mother's Day Gif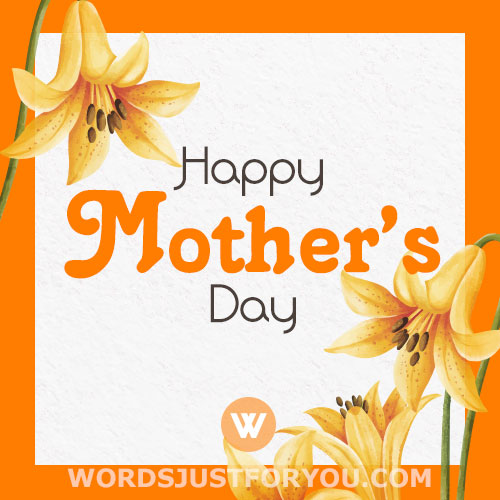 Happy Mother's Day Quotes
"For when a child is born the mother also is born again."
~ Gilbert Parker ~
"I remember my mother's prayers and they have always followed me. They have clung to me all my life."
~ Abraham Lincoln ~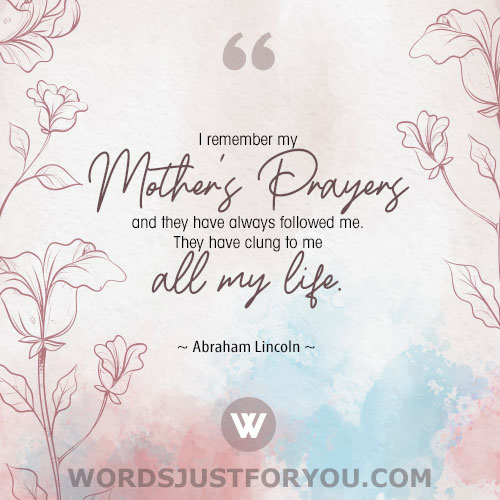 "The influence of a mother in the lives of her children is beyond calculation."
~ James E. Faust ~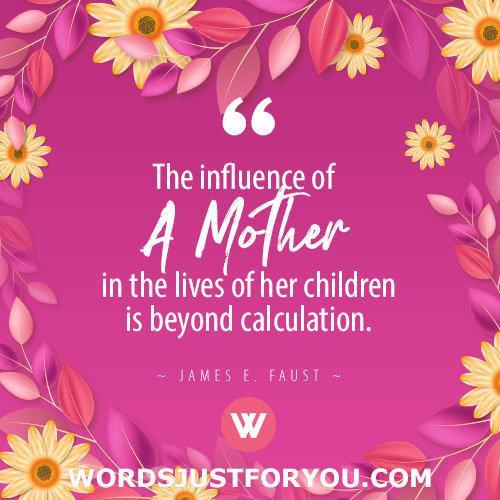 "The most beautiful word on the lips of mankind is the word 'Mother', and the most beautiful call is the call of 'My Mother'."
~ Kahlil Gibran ~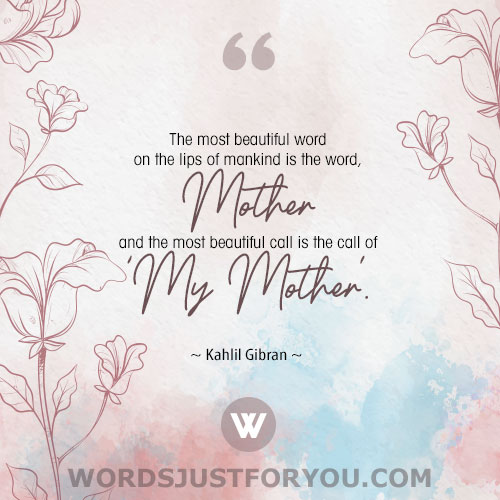 "A mother's love for her child is like nothing else in the world. It knows no law, no pity. It dares all things and crushes down remorselessly all that stands in its path."
~ Agatha Christie ~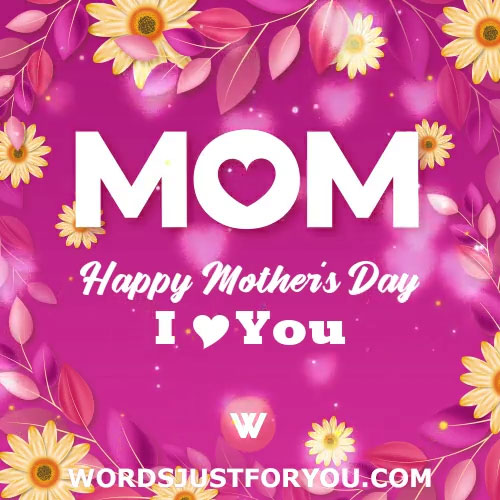 "The heart of a mother is a deep abyss at the bottom of which you will always find forgiveness."
~ Honoré de Balzac ~
Mother's Day, is celebrated around the world commonly in March or May. This is a special day to honour the mother of the family and celebrate motherhood. The day is filled with surprises for mum's, with gifts, moments and special meals, etc.
View more Gifs at GreetingsGif.com and HappyNewYearGifs.com