Happy Mothers Day 2023
Happy Mother's Day Greetings
Animated Happy Mothers Day 2023 Greetings GIFs, Cards, Images and Quotes for Facebook, Twitter, Instagram, WhatsApp Status, and other social media services and personal messengers.
Unique and Original Mothers Day GIFs available for download exclusively from www.wordsjustforyou.com. It's another year, another opporunity to appreciate and celebrate motherhood and once again make every Mother feel special. Life's journey is made beautiful by having Mom by your side, every step of the way, your cheerleader and biggest support. Good times or bad times, you will find Mom by your side. To celebrate Mothers Day 2023, we have exclusively designed animated gifs and cards that available for download and sharing on personal messengers. We offer a wide selection of animated gifs for different occasions. You can find more gifs, by clicking on this link.
Thank you for visiting our Website. This encourages our team to continue to develop and design latest animated gifs and cards on a regular basis! Our website offers you a wide selection of Mothers Day Animated Gifs, Cards, Images and Quotes. Send your Mom all the love this Mother's Day by sending a beautiful gif from our website.
Keep scrolling below to view Mothers Day Gifs.
Table of Contents
About Mothers Day
Mother's Day is celebrated every year commonly on second Sunday of May (Mother's Day is also celebrated on other days in different countries). This year Mother's Day will be celebrated on 14th May 2023 (In U.K it will be celebrated on March 19th). In the United States of America, Anna Jarvis organised the first Mother's Day service of worship and celebration at Andrews Methodist Episcopal Church in West Virginia in 1907.
In other countries, traditional celebrations for mothers and motherhood have existed over thousands of years and celebrated at different cultural occasions. Mother's Day is an excellent time to make Mom's feel special and celebrate motherhood. Growing up as a child and going through different stages of life, a person quickly realizes the significance of having motherly love and care. No matter what the situation, you will always find your mom by your side. Over the years, this bond only grows stronger and Mother's Day is a just another great time to show how much your Mom means to you. For this occasion we have exclusive designs of Mother's Day Gifs and Cards to share with your Mom on your personal messengers and social media.
Wishing you a Wonderful Mother's Day and wish you Happiness, Joy and Laughter! Thank you for visiting our website! You will find latest exclusive animated gifs below.
Happy Mothers Day Gif 2023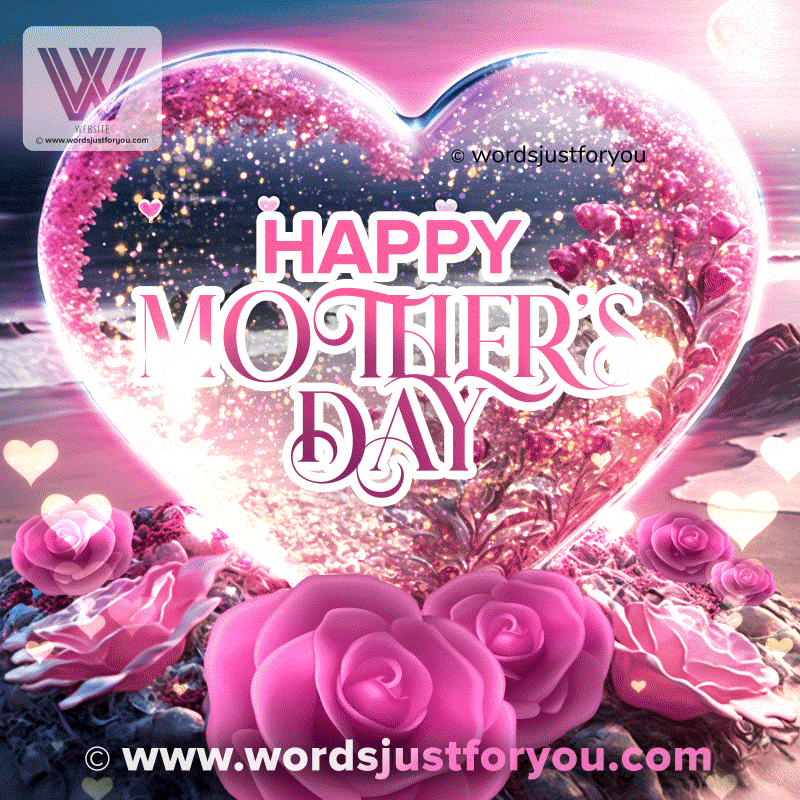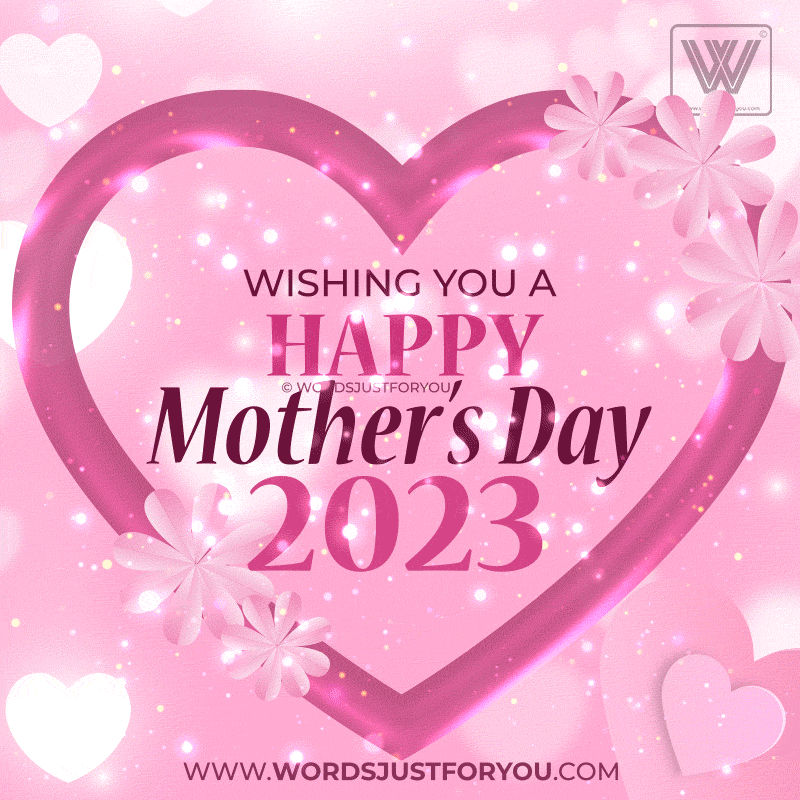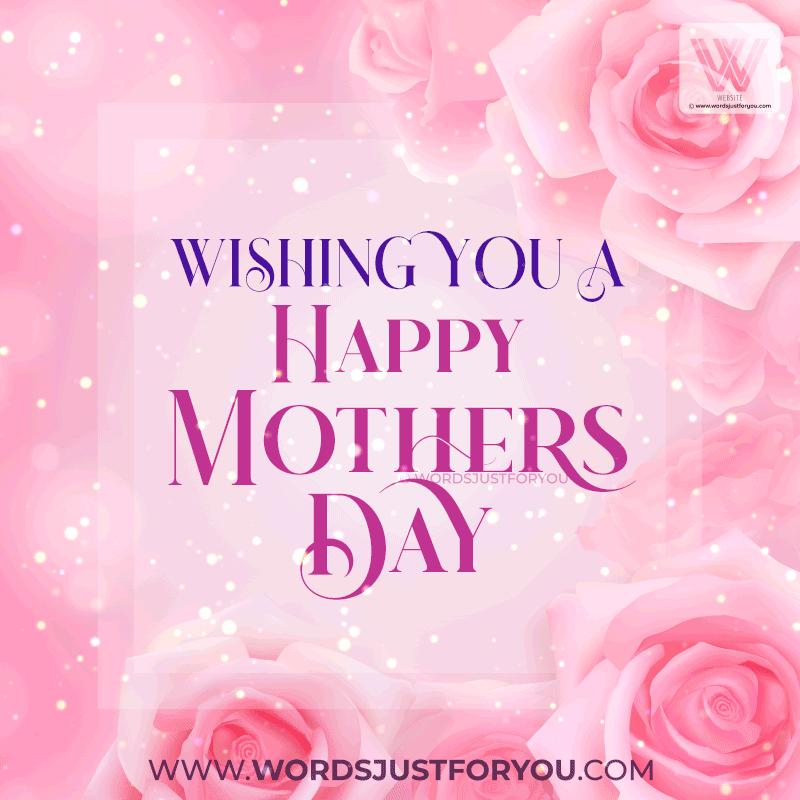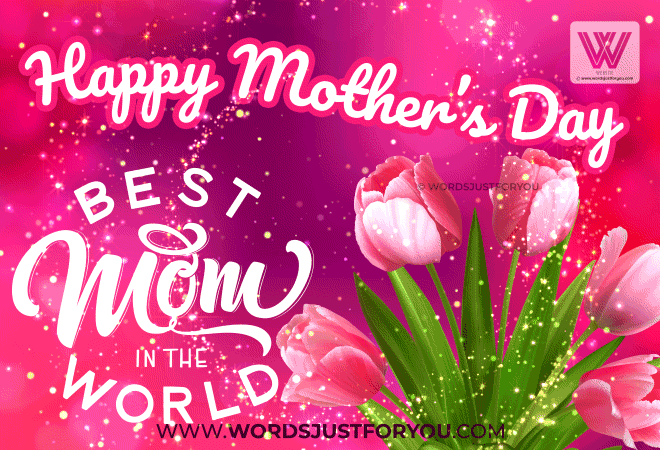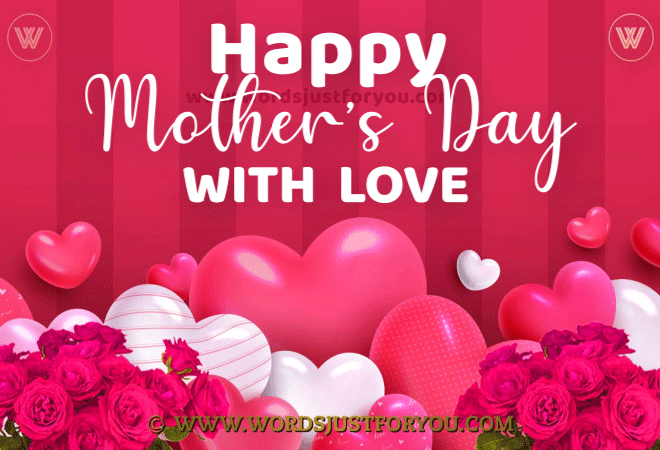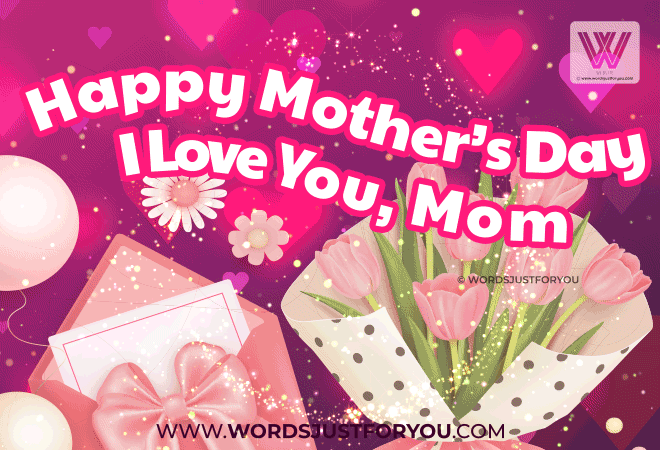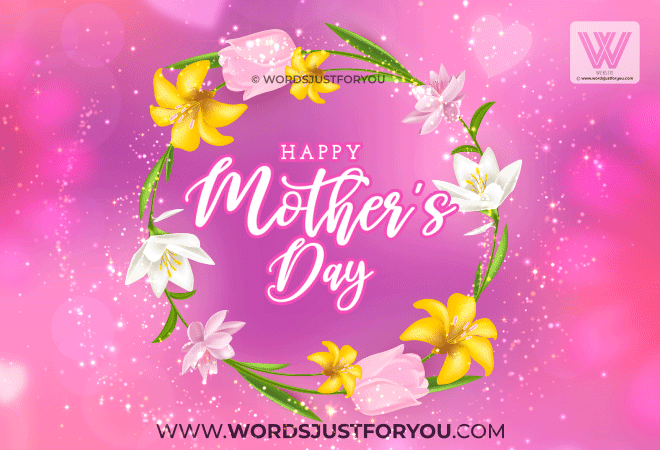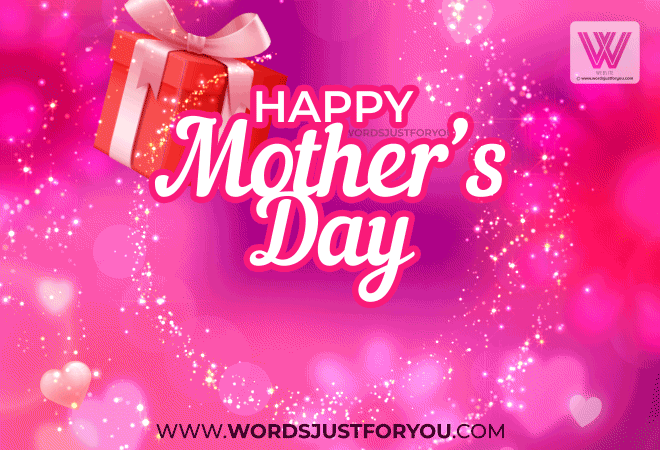 Happy Mother's Day Quotes
Happy Mothers Day Quotes Wishes by James Faust "The Influence of a Mother in the lives of her children is beyond calculation."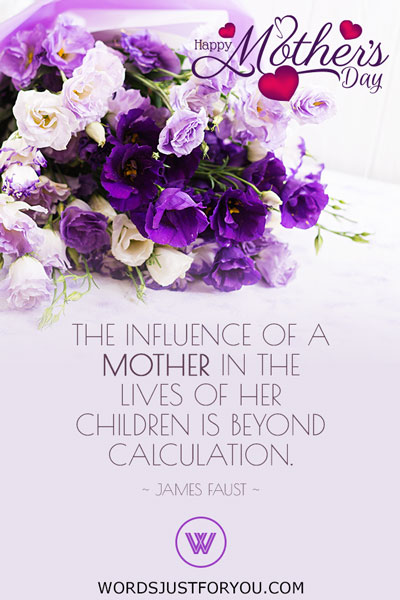 Happy Mothers Day Quotes Wishes by Kristin Hannah "As mothers and daughters, we are connected with one another. My Mother is the bones of my spine, keeping me straight and true. She is my blood, making sure it runs rich and strong. She is the beating of my heart. I cannot now imagine a life without her."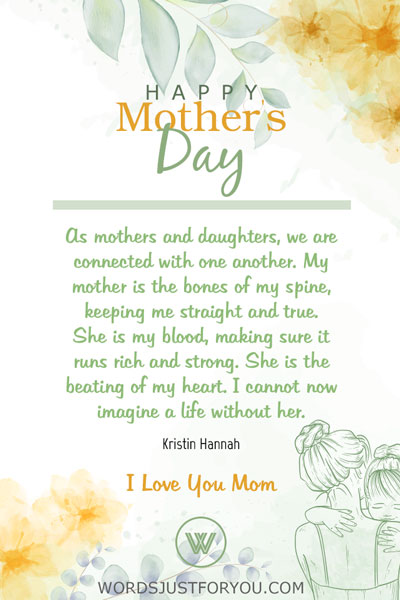 Happy Mothers Day Quotes Wishes by Abraham Lincoln "I remember my Mother's prayers and they have always followed me. They have clung to me all my Life."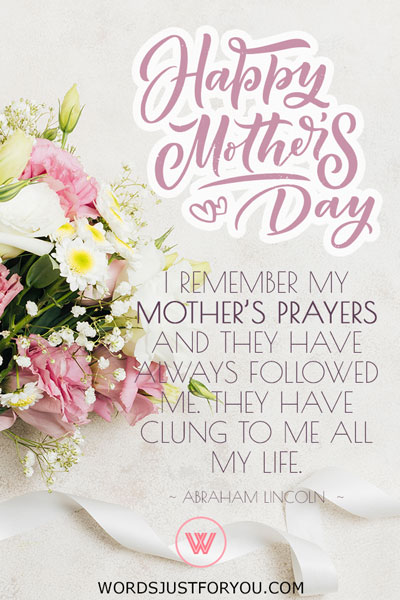 Happy Mothers Day Quotes Wishes by Erich Fromm "Mother's love is peace. It need not be acquired, it need not be deserved."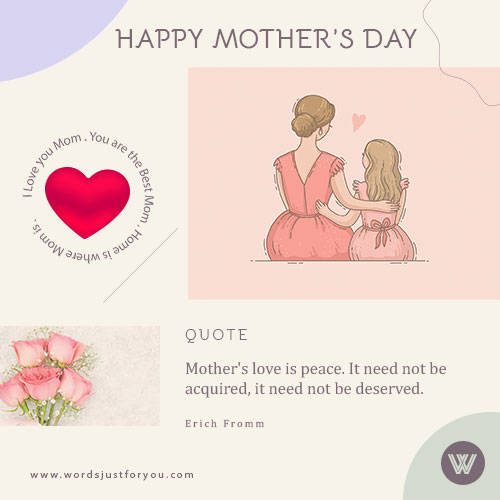 Happy Mothers Day Quotes Wishes by James E. Faust "The influence of a Mother in the ives of her children is beyond calculation"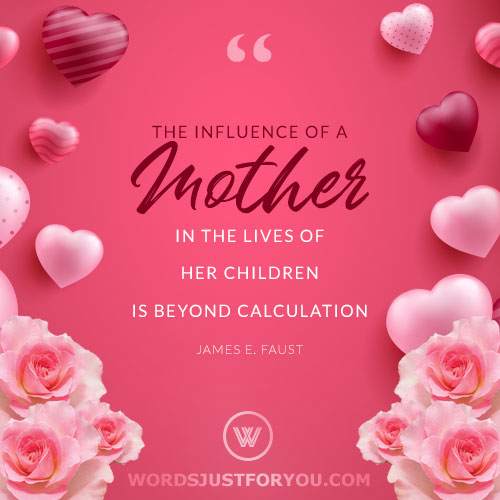 Happy Mothers Day Video Greetings