Happy Labor Day Quotes – Famous Labor Day Quotes for Facebook, Twitter, Whatsapp and other messengers to share with family and friends.
Happy Labor Day 2020 !
Wish your family and friends a Happy Labor Day by sharing Happy Labor Day Quotes. Available for download and sharing on personal messengers. Scroll below for Labor Day Images and Quotes.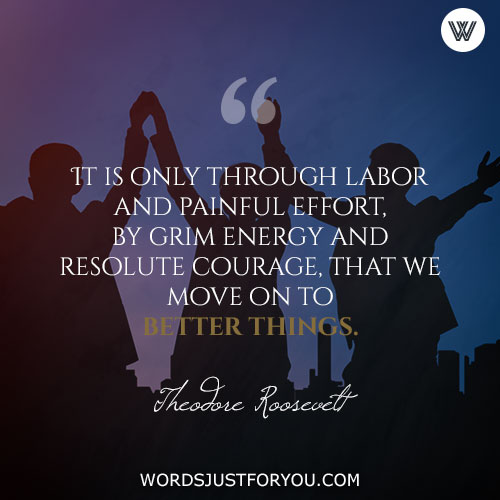 It is only through labor and painful effort, by grim energy and resolute courage, that we move on to better things.
Happy Labor Day Quotes
Ralph Ransom: Before the reward there must be labor. You plant before you harvest. You sow in tears before you reap joy
John Locke: All wealth is the product of labor
Oprah Winfrey: The big secret in life is that there is no big secret. Whatever your goal, you can get there if you're willing to work.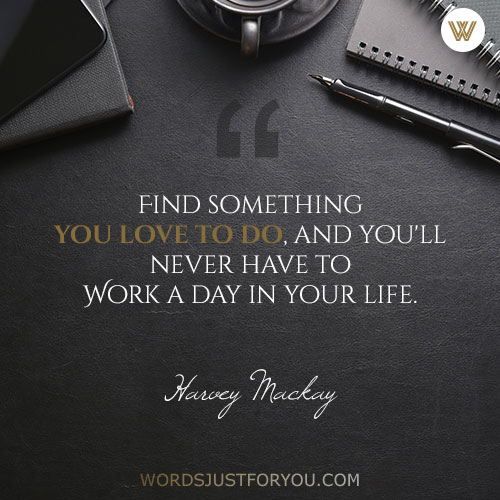 "Find something you love to do, and you'll never have to work a day in your life." Harvey Mackay
Thomas Edison: Genius is 1% inspiration and 99% perspiration.
"Pleasure in the job puts perfection in the work." Aristotle
"I learned the value of hard work by working hard." Margaret Mead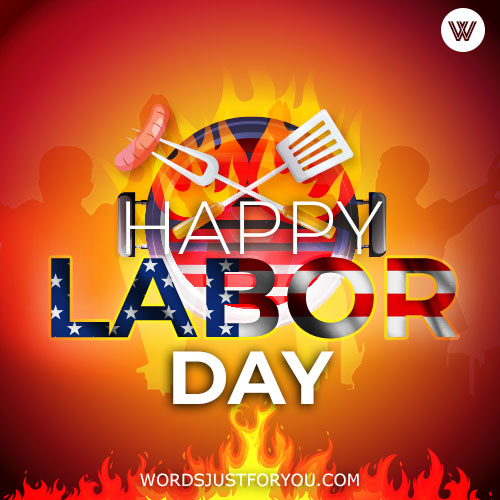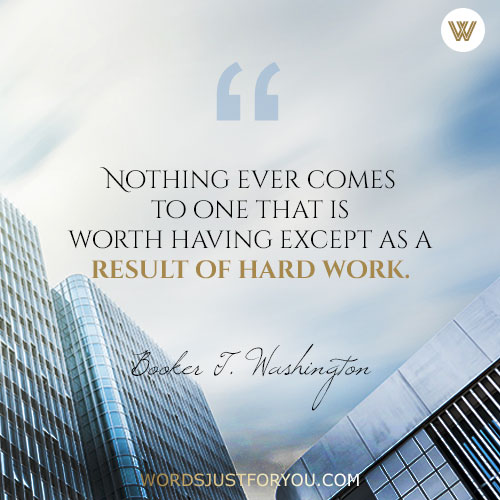 "Nothing ever comes to one that is worth having except as a result of hard work." Booker T. Washington
IMPORTANT NOTICE: *
The images and gifs published on this site for download are protected by Digital Millennium Copyright Act (DCMA). You are NOT ALLOWED to post Gifs and images from this site on platforms such as Tenor.com, Giphy.com and other gif hosting and sharing platform or other websites to make these animated gifs and images available for re download and sharing (without coming to this site's original post). Hotlinking Images/Gifs from this site is STRICTLY PROHIBITED. Please read full Term of Use for more details.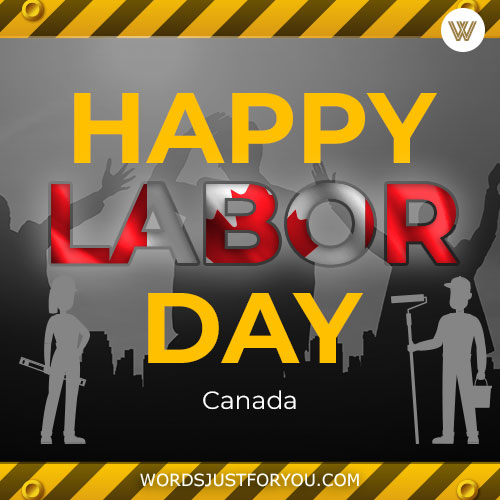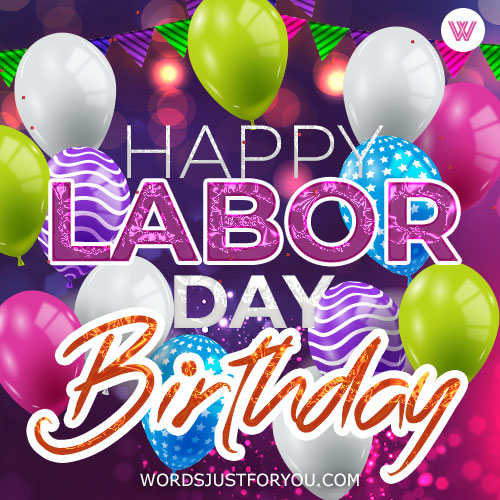 More Post Links Below:
1. Happy 20th Birthday Gif – 6256
2. Happy Birthday Daddy Gif – 6142
3. Happy Birthday Sweetheart I Love You Gif – 6140
4. Happy Birthday Mom Gif – 6145
5. Happy Birthday Gif – 6030
View more Gifs at GreetingsGif.com and HappyNewYearGifs.com