Happy Father's Day Quotes for Facebook, Twitter, Whatsapp, Instagram and other messengers to share with family and friends.
"The greatest mark of a father is how he treats his children when no one is looking" – Dan Pearce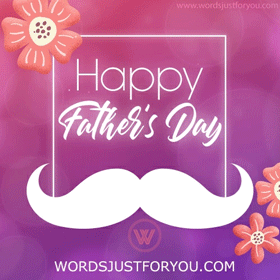 Happy Father's Day 2021 !
Wish your dad on Father's Day with this Happy Father's Day Gif – for download and sharing on social media platforms and personal messengers. Animated Happy Father's Day Mustache Gif

"When you need real understanding, when you need someone to care, when you need someone to guide you … A father's always there." – Thomas Langley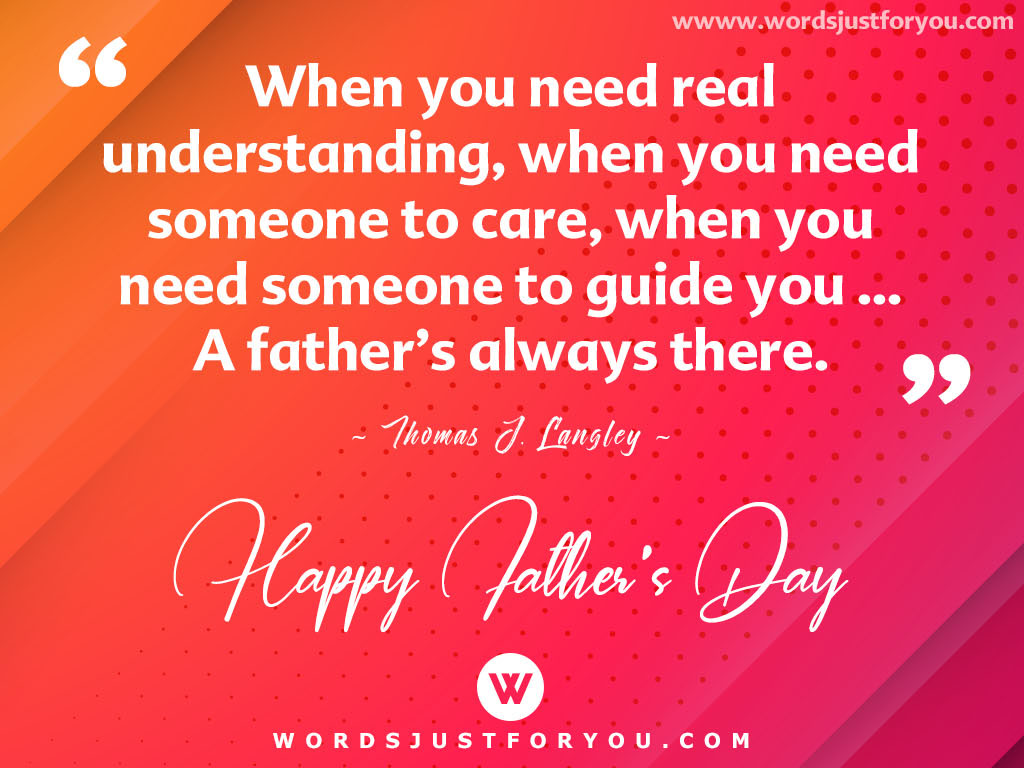 "My father gave me the greatest gift anyone could give another person, he
believed in me." ~ Jim Valvano ~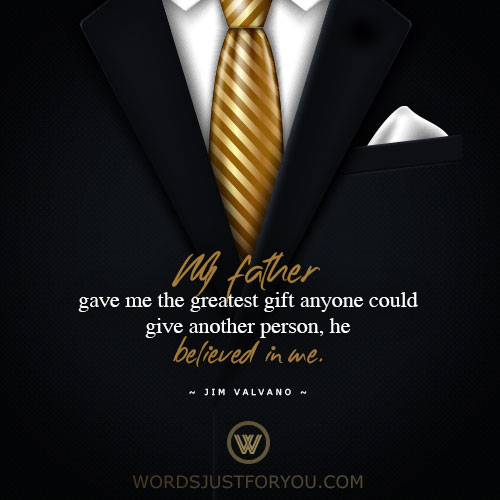 "By the time a man realizes that maybe his father was right, he usually has a son who thinks he's wrong." – Charles Wadworth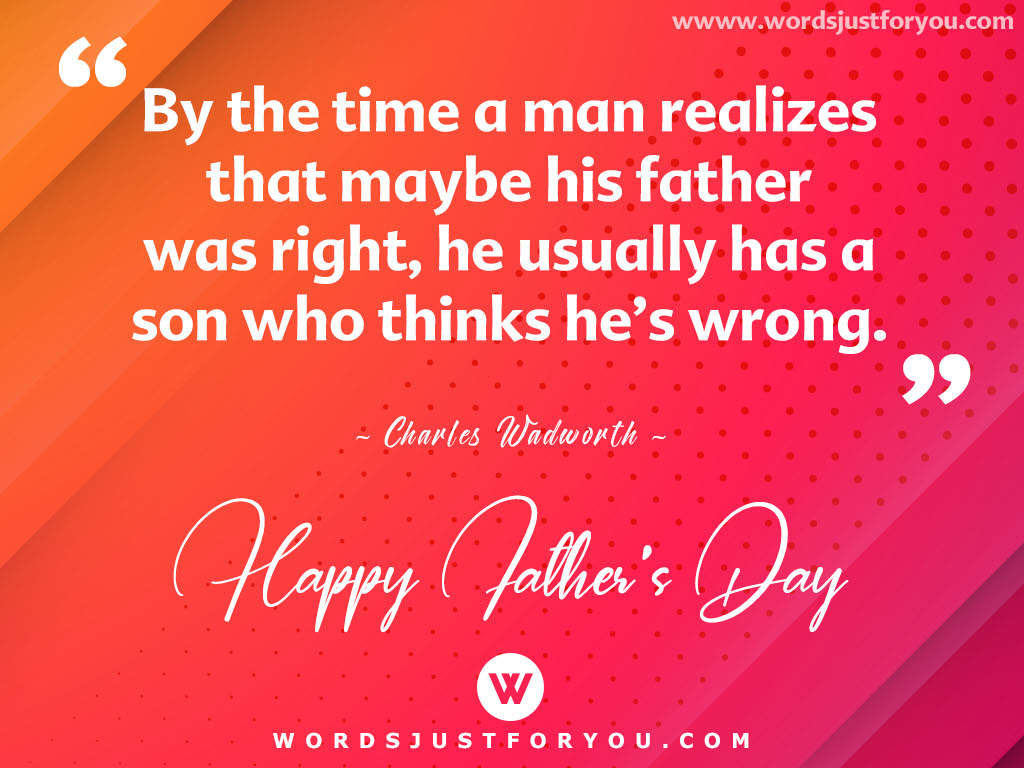 "Anyone can be a father, but it takes someone special to be a dad, and that's why I call you dad, because you are so special to me. You taught me the game and you taught me how to play it right." ~ Wade Boggs ~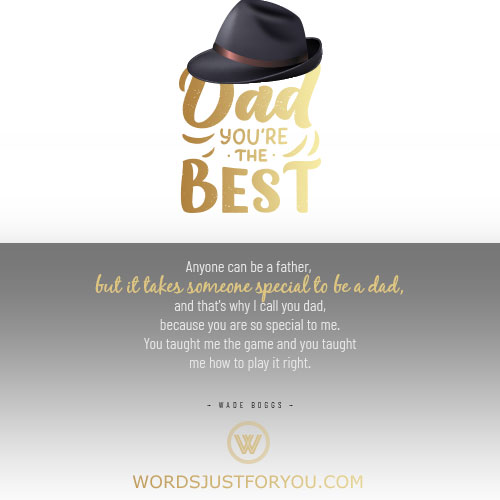 "I've said it before, but it's absolutely true: My mother gave me my drive, but my father gave me my dreams. Thanks to him, I could see a future." ~ Liza Minnelli ~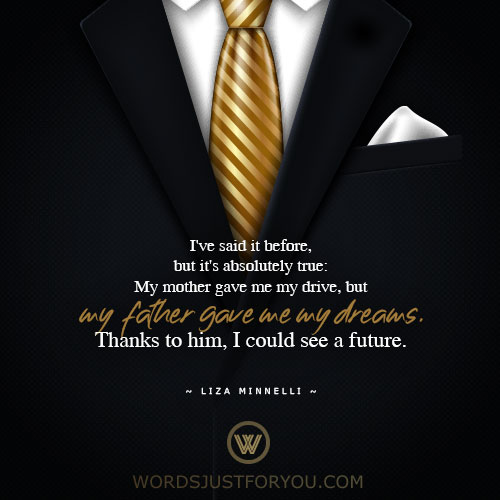 Happy Father's Day !
Other Posts You May Like: