Happy Beer Day Gifs for Facebook, Twitter, Whatsapp and other messengers to share with family and friends.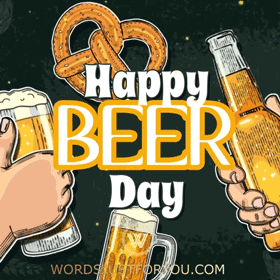 Celebrate International Beer Day with a glass (or can) of your favorite beer!
International Beer Day is celebrated on the first Friday of August every year. This is a time to celebrate the one of the world's oldest drinks. This is a day to set aside differences and celebrate the love of beer.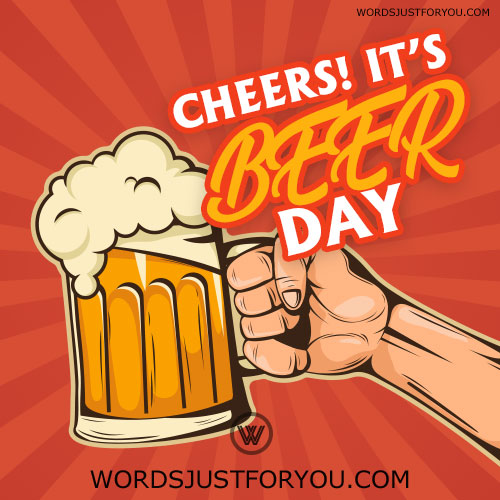 IMPORTANT NOTICE: *
The images and gifs published on this site for download are protected by Digital Millennium Copyright Act (DCMA). You are NOT ALLOWED to post Gifs and images from this site on platforms such as Tenor.com, Giphy.com and other gif hosting and sharing platform or other websites to make these animated gifs and images available for re download and sharing (without coming to this site's original post). Hotlinking Images/Gifs from this site is STRICTLY PROHIBITED. Please read full Term of Use for more details.