Happy 4th of July Quotes for Facebook, Twitter, Whatsapp and other messengers to share with family and friends.
"This nation will remain the land of the free only so long as it is the home of the brave." Elmer Davis
Wish your family, friends and loved ones Happy Independence Day (United States of America). USA Flag Gif
United States of America – USA Flag Gif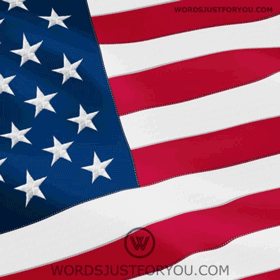 United States of America's Independence Day is celebrated on 4th of July which is a federal holiday. It commemorates the Declaration of Independence of the United States, on July 4, 1776.
Happy 4th of July Quotes
"My humanity is bound up in yours, for we can only be human together." ~ Desmond Tutu ~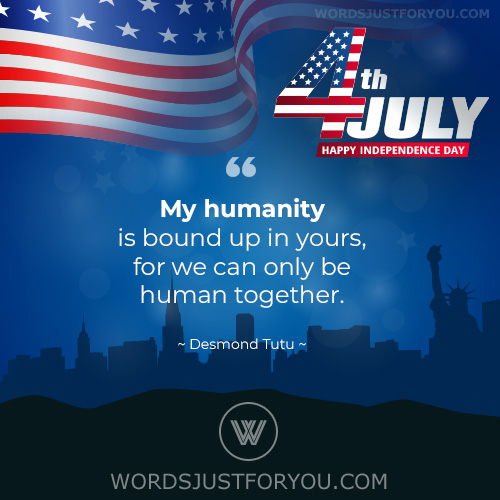 Happy Independence Day – 4th of July
Happy Independence Day USA Veterans – 4th of July
Truth is powerful and it prevails. ~ Sojourner Truth ~
"We must be free not because we claim freedom, but because
we practice it." ~ William Faulkner ~
"One flag, one land, one heart, one hand, one nation forevermore." ~ Oliver Wendell Holmes ~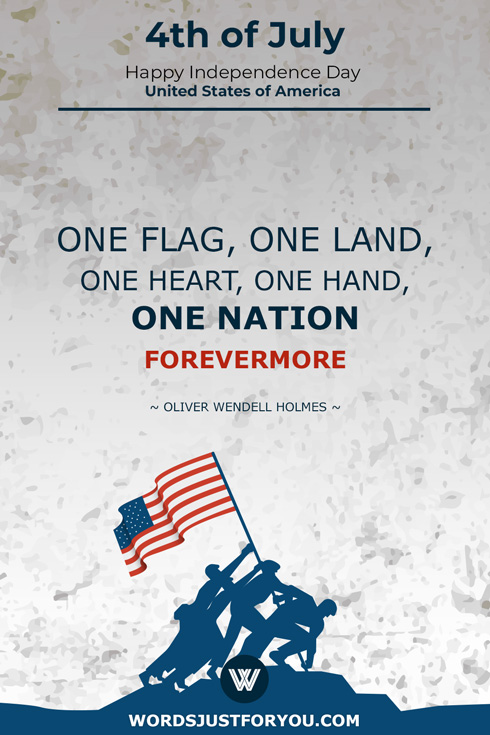 "America was not built on fear. America was built on courage, on imagination, and an unbeatable determination to do the job at hand." ~ Harry S. Truman ~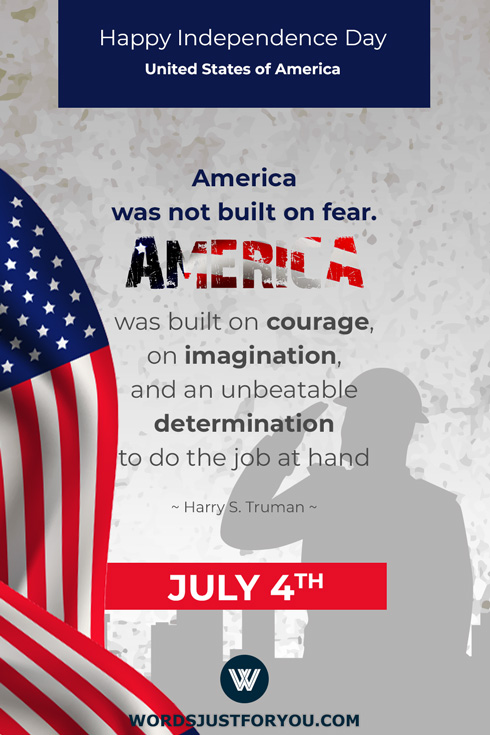 For more Gifs, please also visit Greetingsgif.com and HappyNewYearGifs.com
You can also check TheHappyBirthdayGifs.com for birthday gifs.