Animated Happy Father's Day in Dutch Gif – Gelukkige Vaderdag Gif for Facebook, Twitter, Whatsapp, Instagram and other messengers to share with family and friends.
Wish your dad on Father's Day with this Gelukkige Vaderdag Gif – for download and sharing on social media platforms and personal messengers. Animated Happy Father's Day in Dutch Gif

Scroll below for Happy Father's Day Quotes Image

Gelukkige Vaderdag !
Happy Father's Day !
IMPORTANT NOTICE: *
The images and gifs published on this site for download are protected by Digital Millennium Copyright Act (DCMA). You are NOT ALLOWED to post Gifs and images from this site on platforms such as Tenor.com, Giphy.com and other gif hosting and sharing platform or other websites to make these animated gifs and images available for re download and sharing (without coming to this site's original post). Hotlinking Images/Gifs from this site is STRICTLY PROHIBITED. Please read full Term of Use for more details.
Happy Father's Day Quote Image 1
"The greatest mark of a father is how he treats his children when no one is looking" – Dan Pearce
"When you need real understanding, when you need someone to care, when you need someone to guide you … A father's always there." – Thomas Langley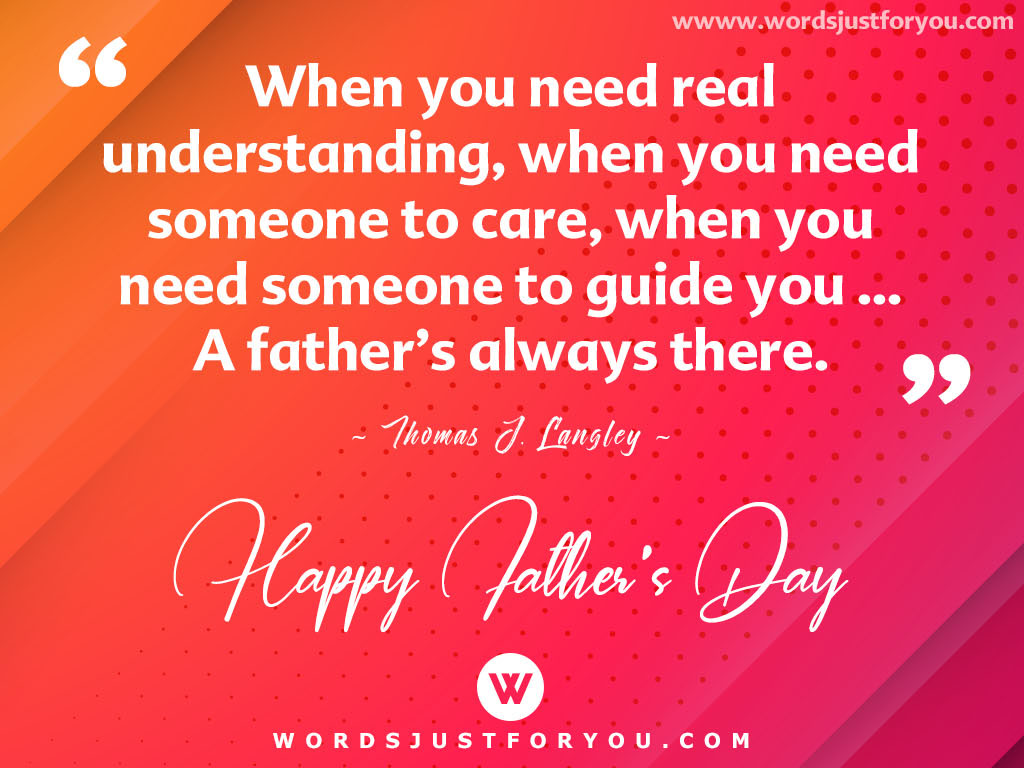 "By the time a man realizes that maybe his father was right, he usually has a son who thinks he's wrong." – Charles Wadworth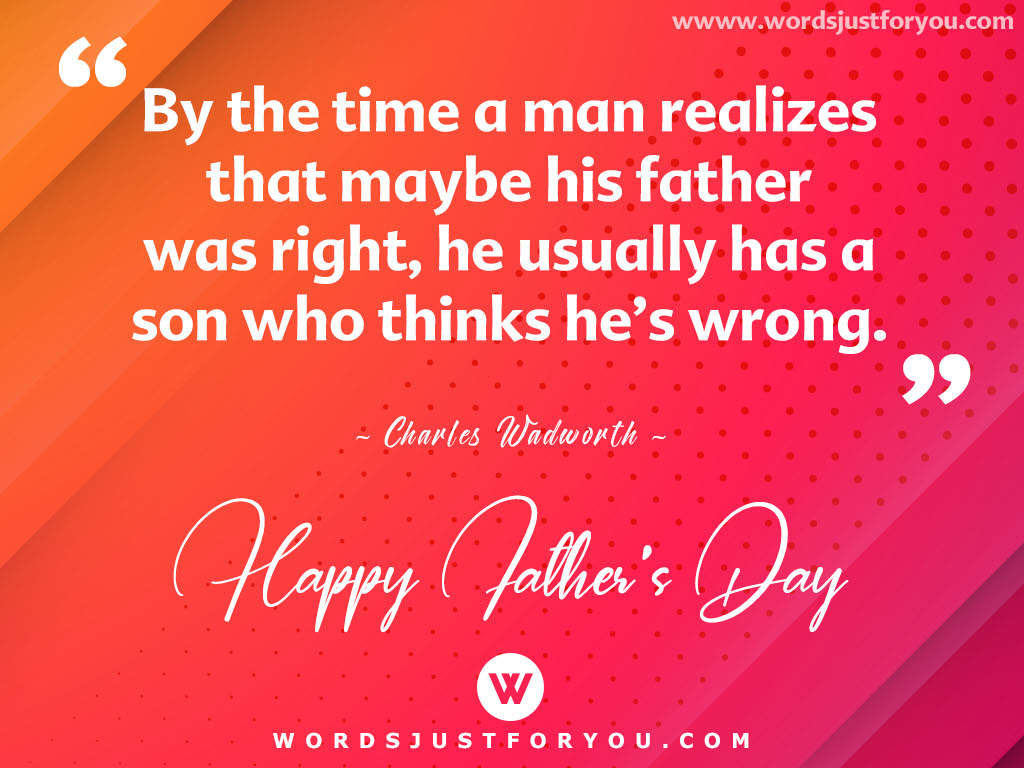 Happy Father's Day 2020 !
Other Posts You May Like:
View Gifs at GreetingsGif.com and HappyNewYearGifs.com