Cute Good Morning Gif to Share with Family & Friends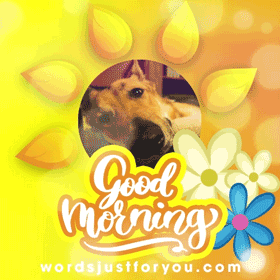 Send Good morning wishes to family and friends from our original Animated Good Morning Gifs. You can send them on WhatsApp, Facebook, Messenger, Twitter, Instagram and other personal messengers.
Click here for more Good Morning Post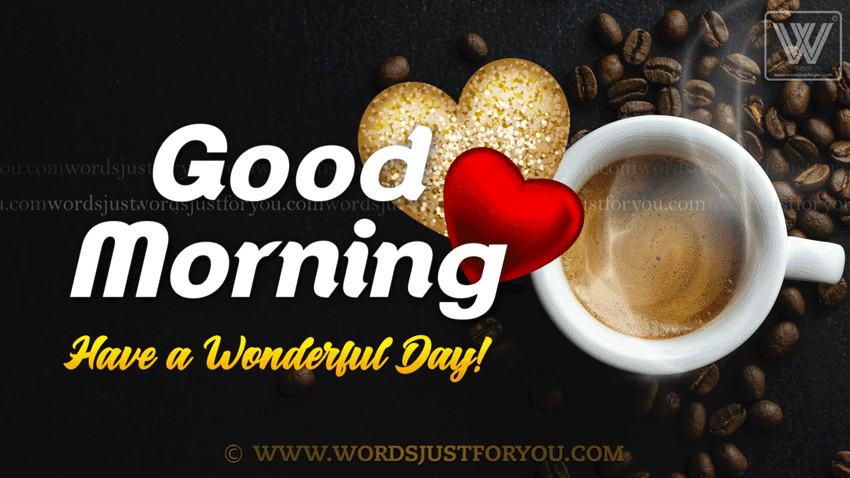 Quotes
"Stay Positive & Shine Like a Star ★". Don't let lying, cheating, and backstabbing people spoil your best moments.
"Positive thoughts are a result of surrounding ourselves with Positive People. Choose Friends Wisely".
Motivational Quote Video
For more Gifs, please also visit greetingsgif.com (click link)