Bible Verse for the Day to share on Facebook, Twitter, Whatsapp and other messengers.
Bible Verse for the Day
Bible Verse: Ecclesiastes 4:10
If either of them falls down,
one can help the other up.
But pity anyone who falls
and has no one to help them up.
Bible Verse: Matthew 7:12
So in everything, do to others what you would have them do to you, for this sums up the Law and the Prophets.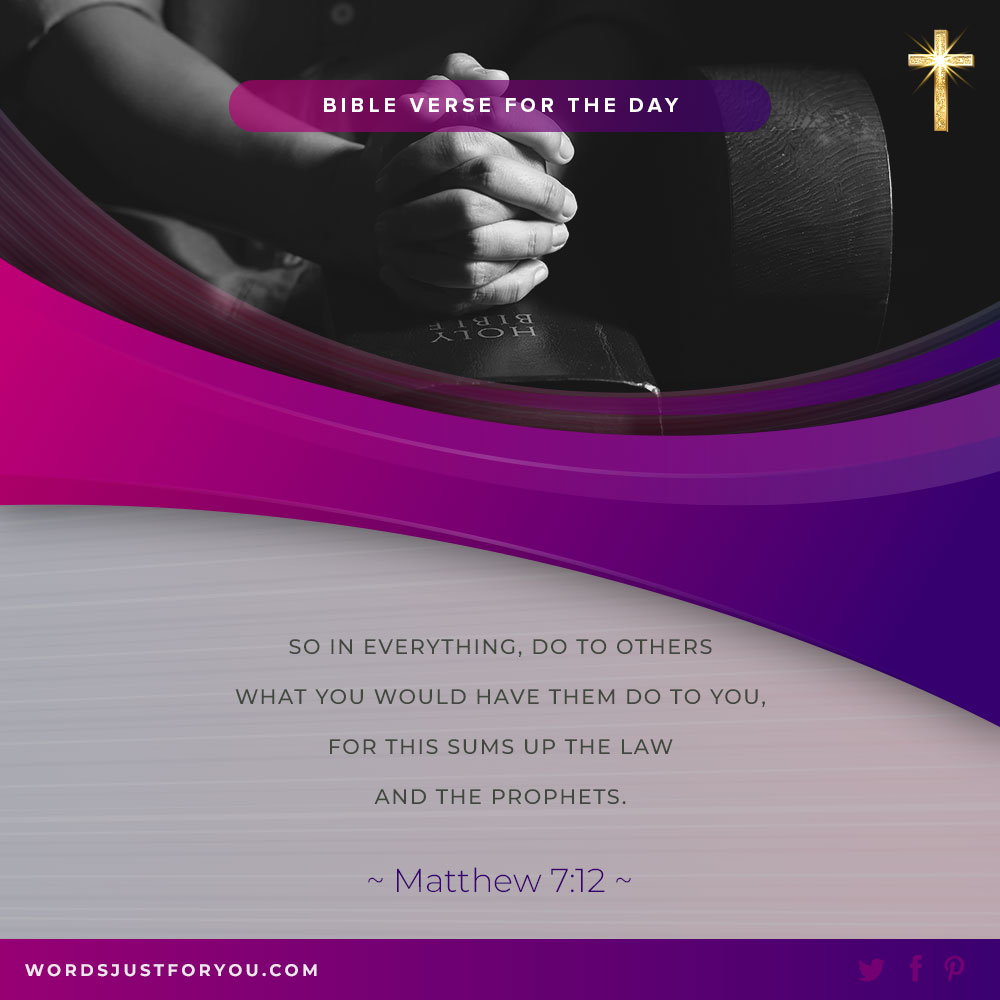 Bible Verse: 2 Corinthians 6:14
Do not be yoked together with unbelievers. For what do righteousness and wickedness have in common? Or what fellowship can light have with darkness?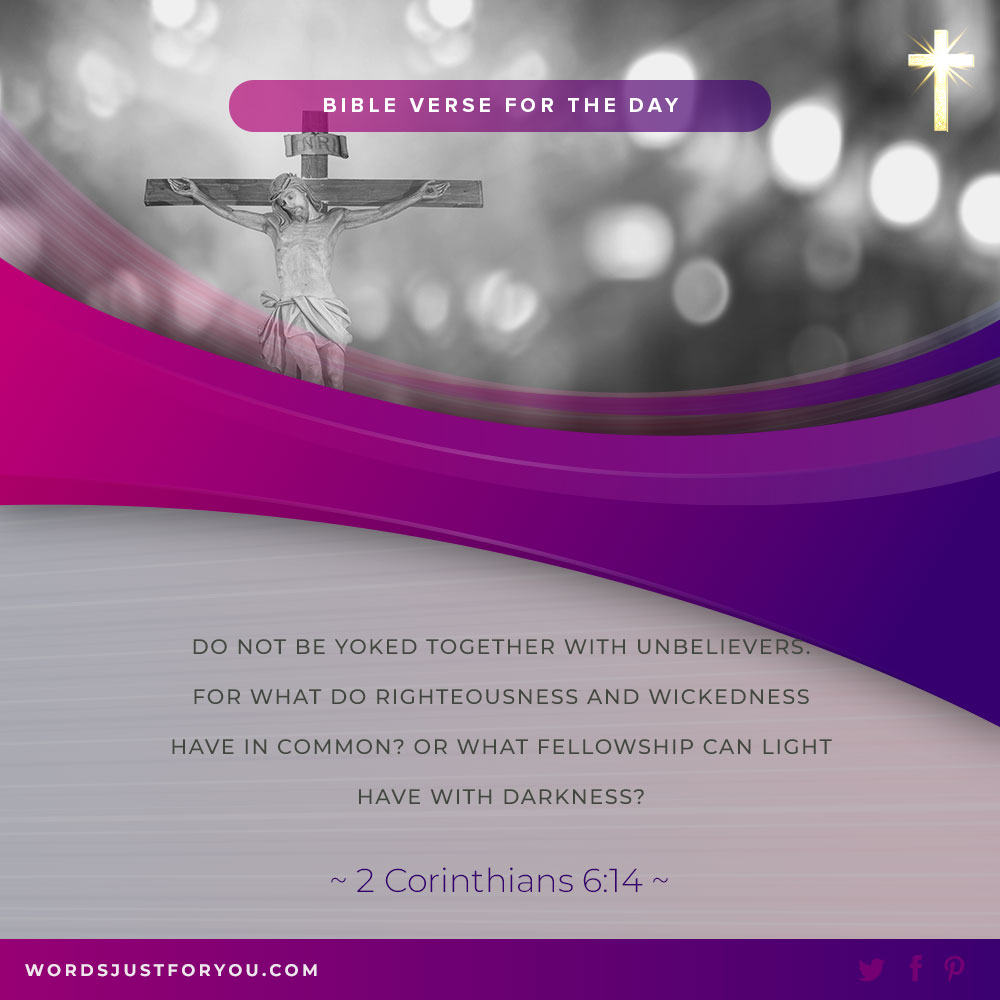 IMPORTANT NOTICE: *
The images and gifs published on this site for download are protected by Digital Millennium Copyright Act (DCMA). You are NOT ALLOWED to post Gifs and images from this site on platforms such as Tenor.com, Giphy.com and other gif hosting and sharing platform or other websites to make these animated gifs and images available for re download and sharing (without coming to this site's original post). Hotlinking Images/Gifs from this site is STRICTLY PROHIBITED. Please read full Term of Use for more details.
Bible Verse: Galatians 1:10
Am I now trying to win the approval of human beings, or of God?
Or am I trying to please people?
If I were still trying to please people, I would not be a servant of Christ.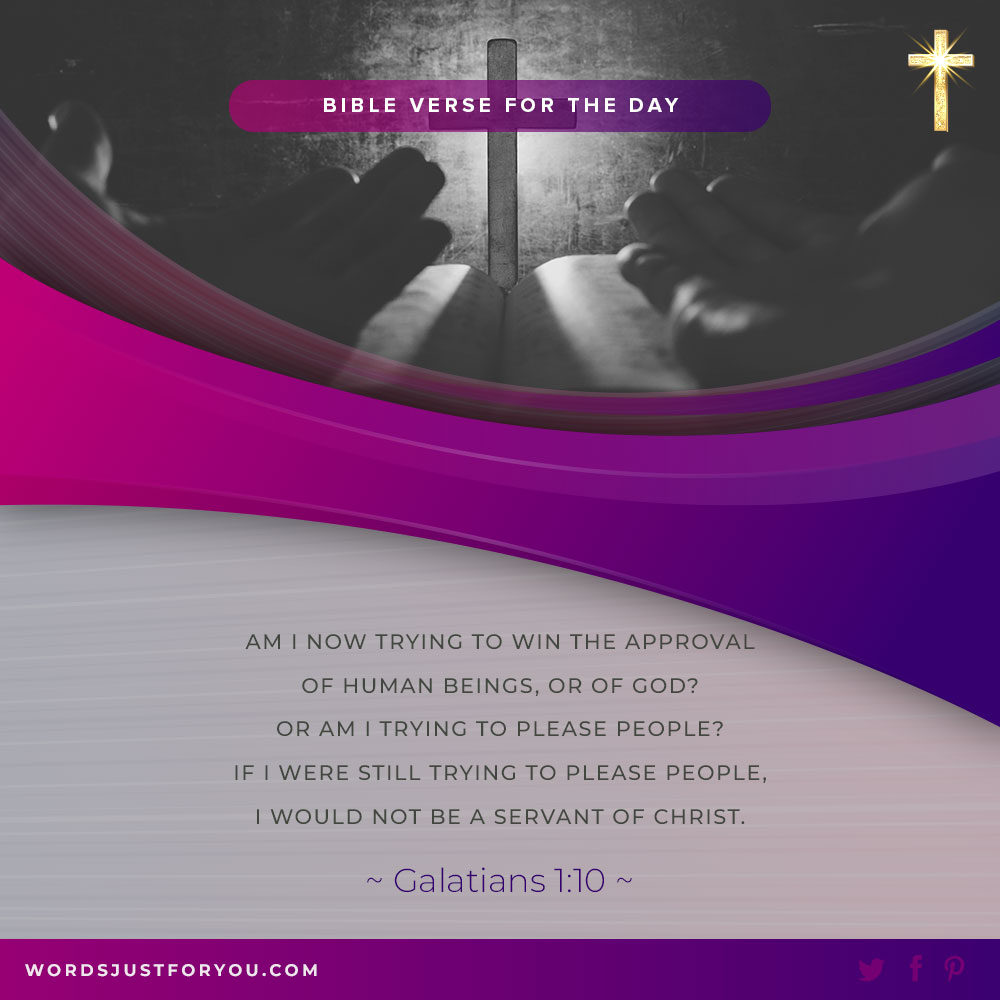 Bible Verse: 1 Timothy 5:8
Anyone who does not provide for their relatives, and especially for their own household, has denied the faith and is worse than an unbeliever.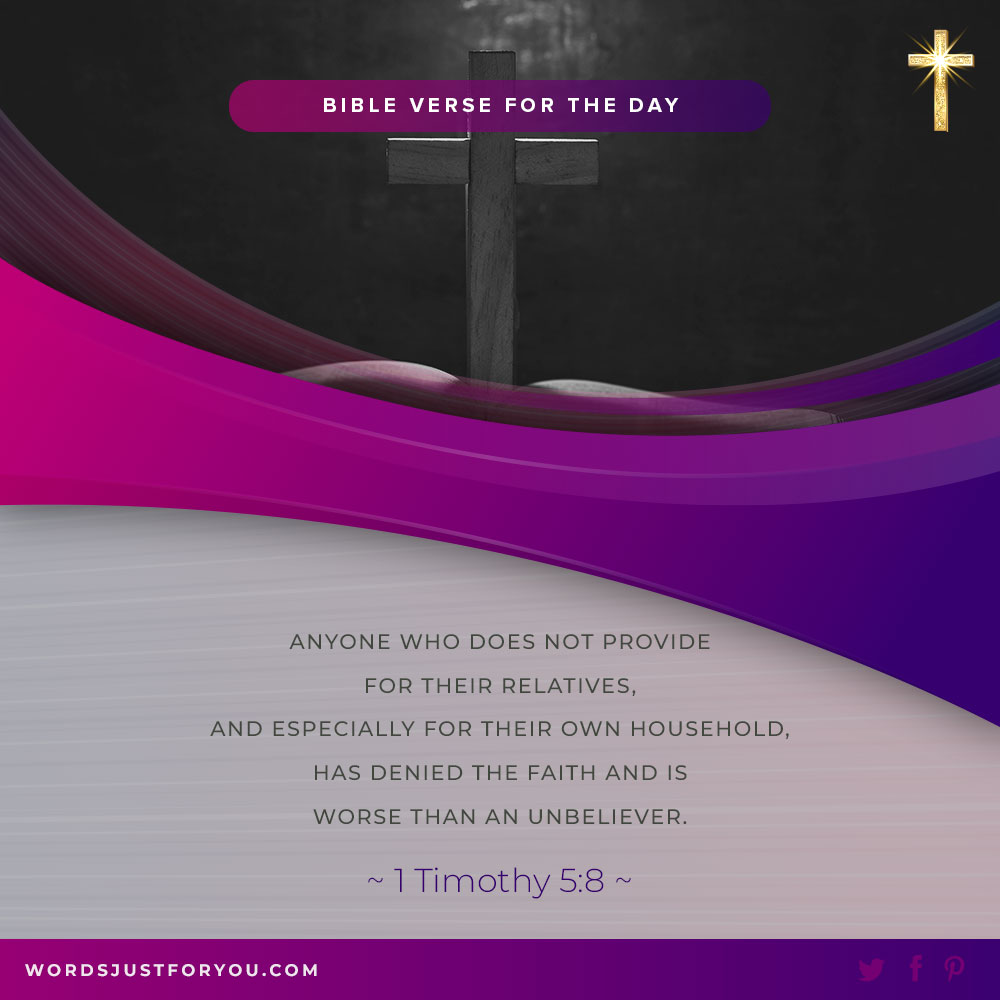 Bible Verse: Proverbs 22:1
A good name is more desirable than great riches to be esteemed is better than silver or gold.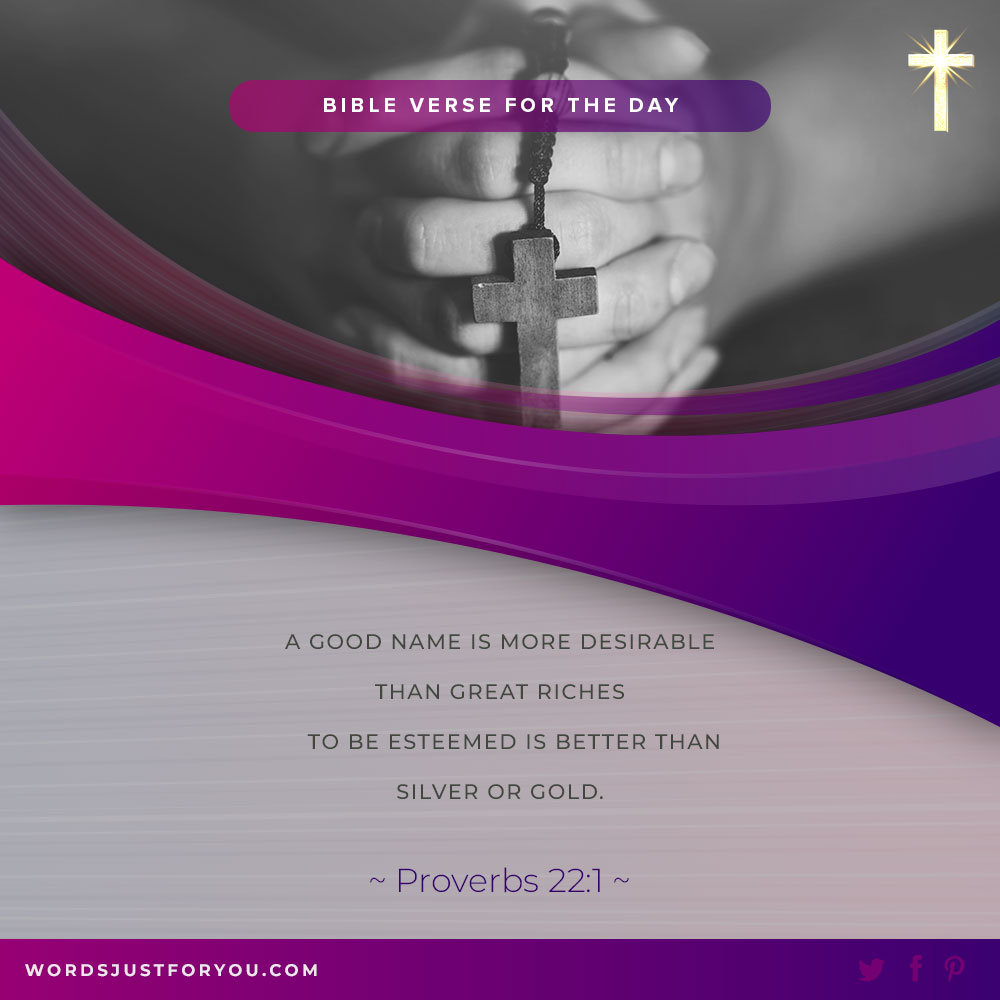 Bible Verse: Ecclesiastes 4:12
Though one may be overpowered, two can defend themselves. A cord of three strands is not quickly broken.
Bible Verse: Matthew 19:21
Jesus answered, "If you want to be perfect, go, sell your possessions and give to the poor, and you will have treasure in heaven. Then come, follow me."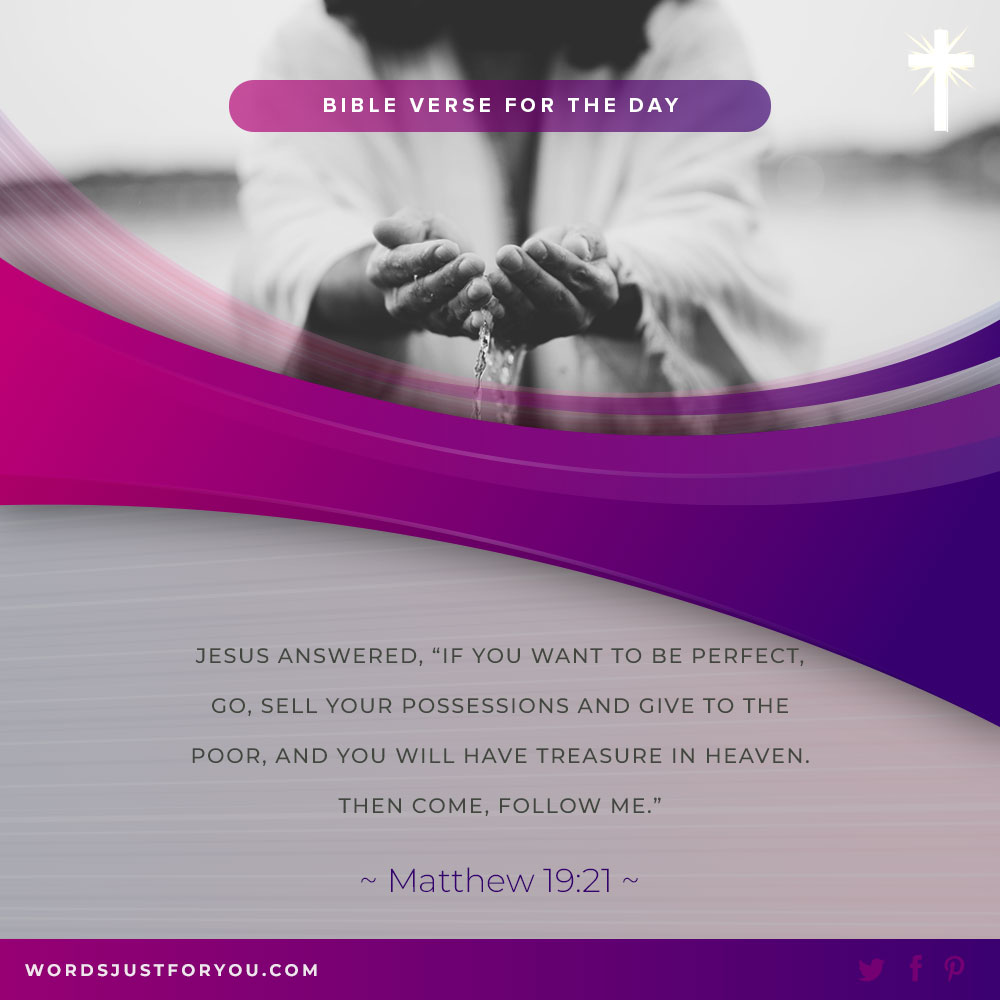 Bible Verse: Proverbs 31:9
Speak up and judge fairly defend the rights of the poor and needy.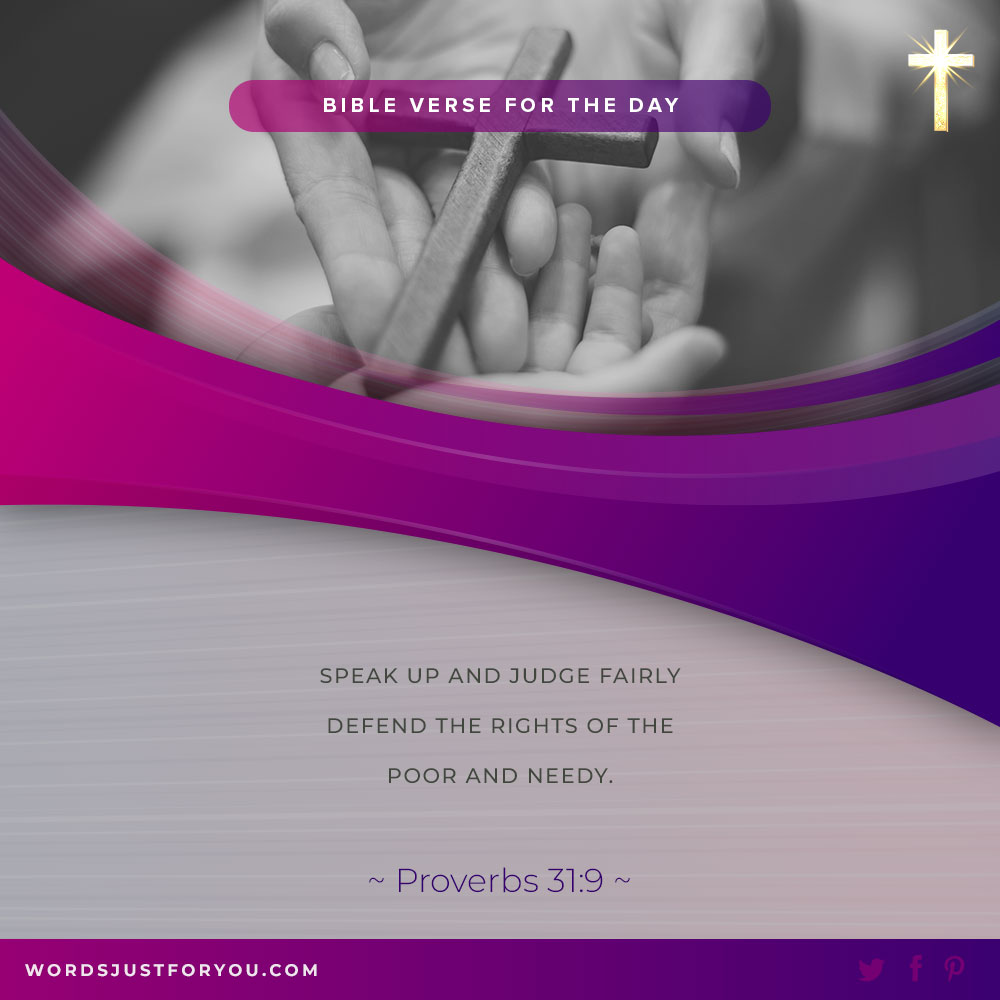 Bible Verse: Proverbs 14:23
All hard work brings a profit, but mere talk leads only to poverty.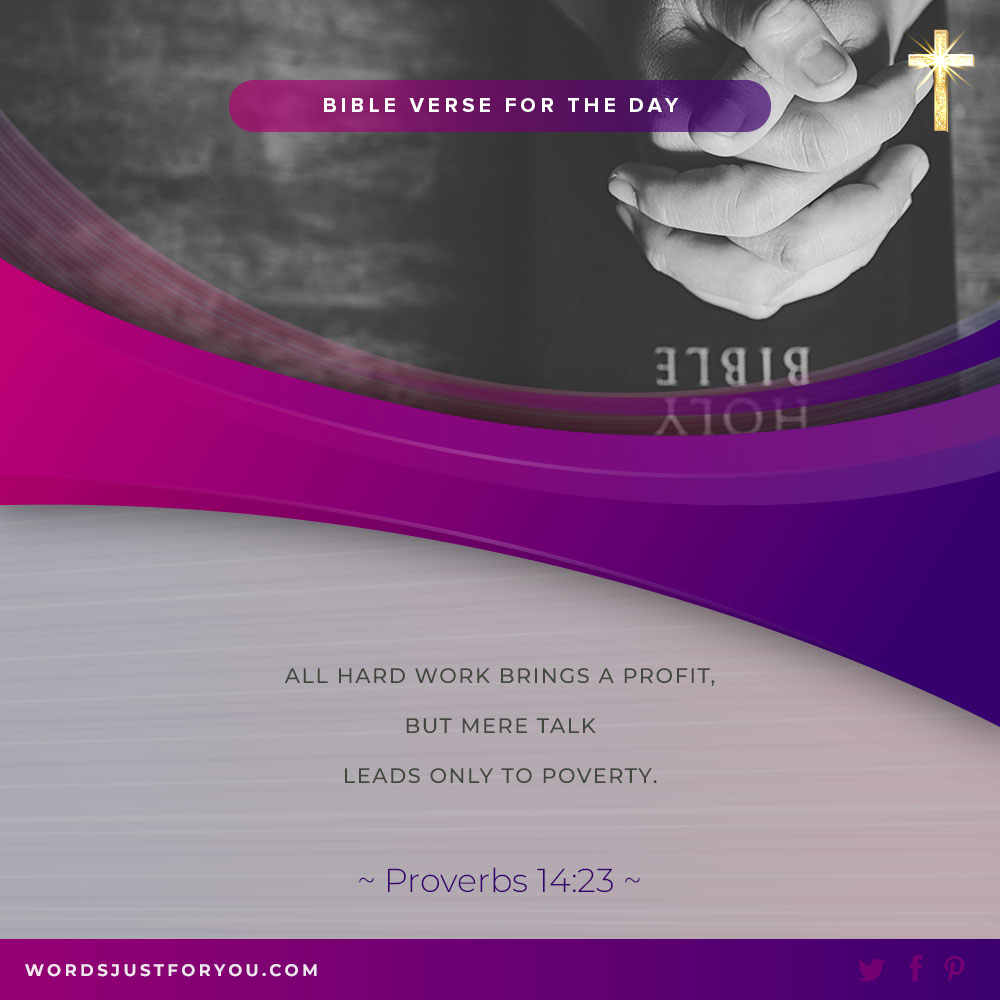 You may also like other bible verse posts: