Bible Verse for the Day to share on Facebook, Twitter, Whatsapp and other messengers.
Bible Verse for the Day
Ephesians 6:11
Put on the full armor of God, so that you can take your stand against the devil's schemes.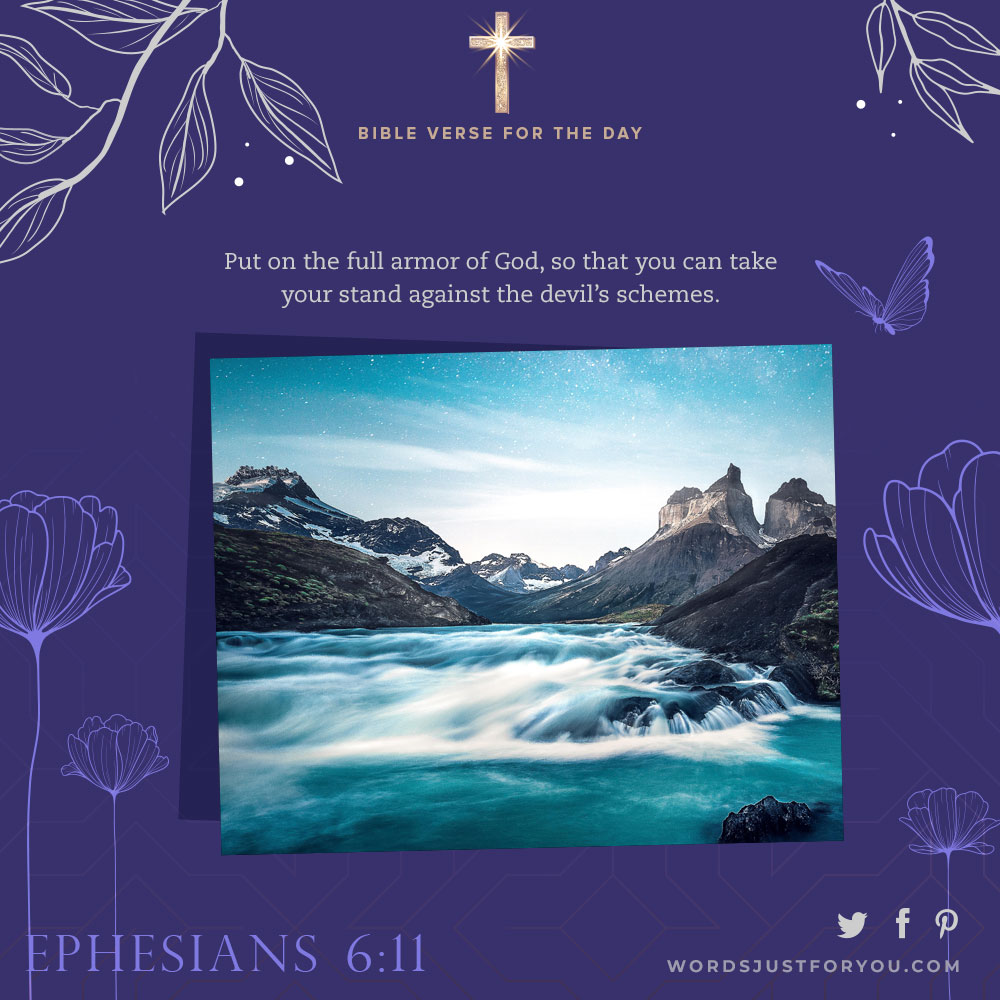 Bible Verse: Psalm 32:7
You are my hiding place; you will protect me from trouble and surround me with songs of deliverance.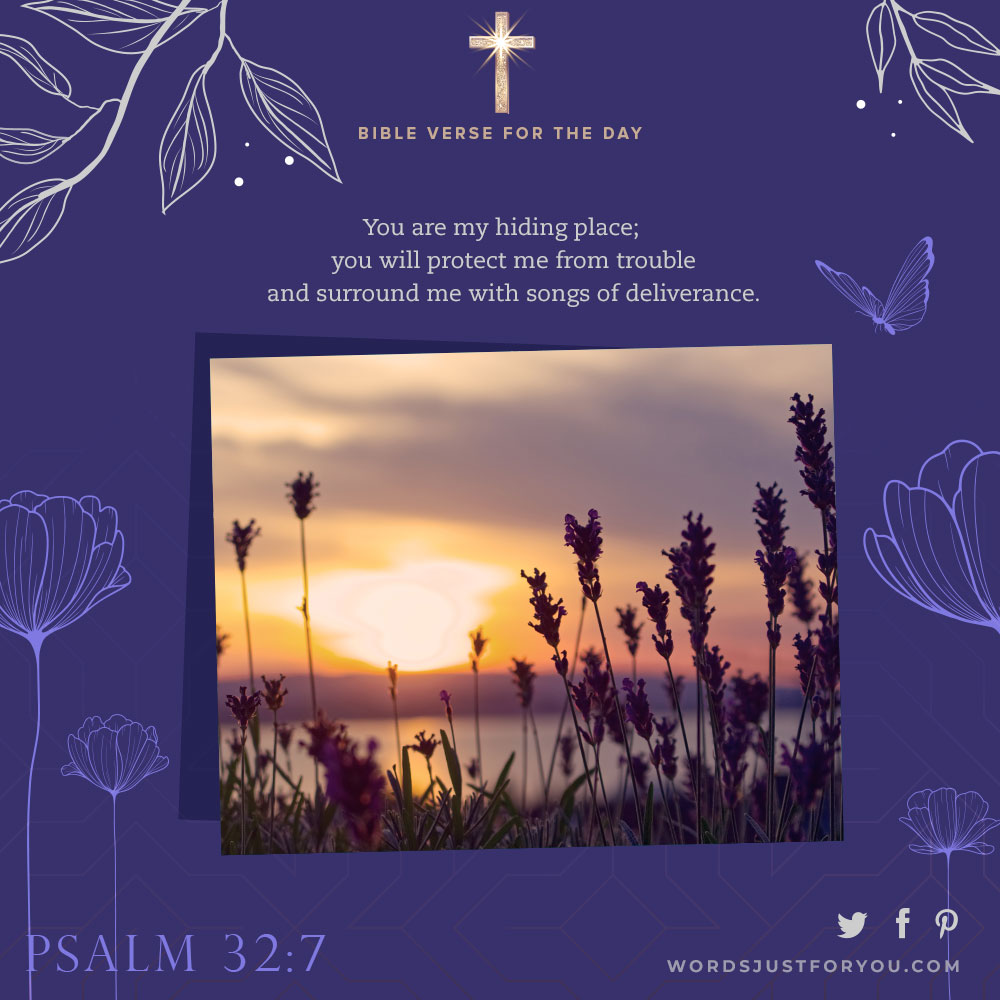 Bible Verse: Psalm 46:1
God is our refuge and strength, an ever-present help in trouble.
IMPORTANT NOTICE: *
The images and gifs published on this site for download are protected by Digital Millennium Copyright Act (DCMA). You are NOT ALLOWED to post Gifs and images from this site on platforms such as Tenor.com, Giphy.com and other gif hosting and sharing platform or other websites to make these animated gifs and images available for re download and sharing (without coming to this site's original post). Hotlinking Images/Gifs from this site is STRICTLY PROHIBITED. Please read full Term of Use for more details.
Bible Verse: Deuteronomy 31:6
Be strong and courageous. Do not be afraid or terrified because of them, for the Lord your God goes with you; he will never leave you nor forsake you.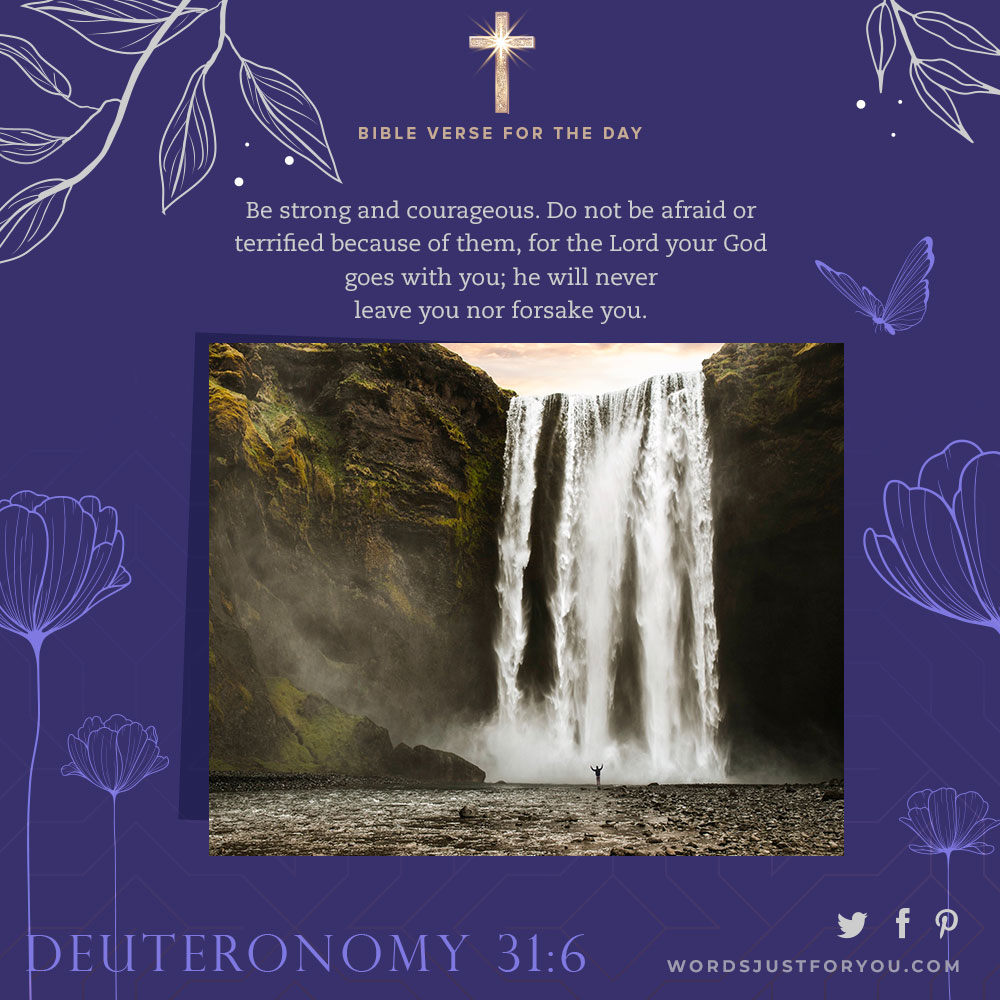 Bible Verse: Isaiah 54:17
"No weapon forged against you will prevail, and you will refute every tongue that accuses you. This is the heritage of the servants of the Lord, and this is their vindication from me," declares the Lord.
Bible Verse: Psalm 18:35-36
35 You make your saving help my shield,
and your right hand sustains me;
your help has made me great.
36 You provide a broad path for my feet,
so that my ankles do not give way.
Bible Verse: Isaiah 46:4
Even to your old age and gray hairs
I am he, I am he who will sustain you.
I have made you and I will carry you;
I will sustain you and I will rescue you.
Bible Verse: Psalm 18:30
As for God, his way is perfect:
The Lord's word is flawless;
he shields all who take refuge in him.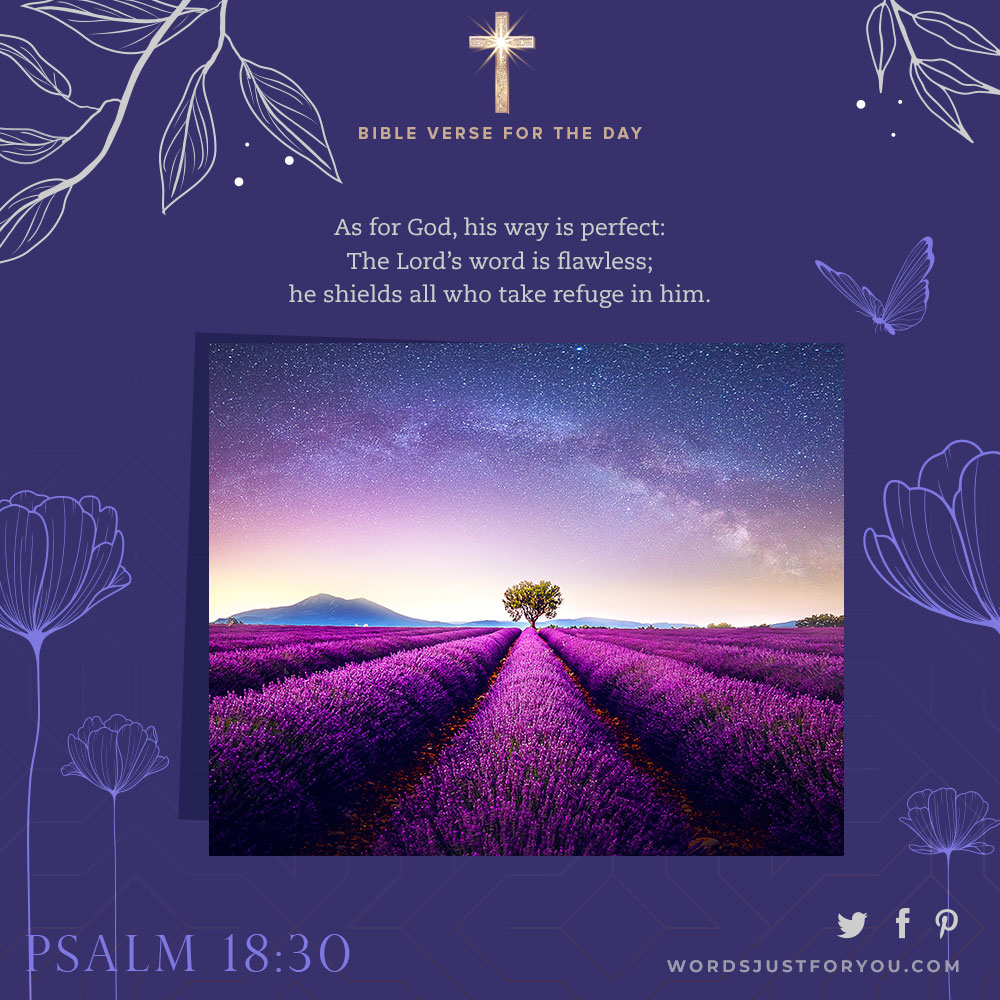 Bible Verse: Proverbs 4:23
Above all else, guard your heart,
for everything you do flows from it.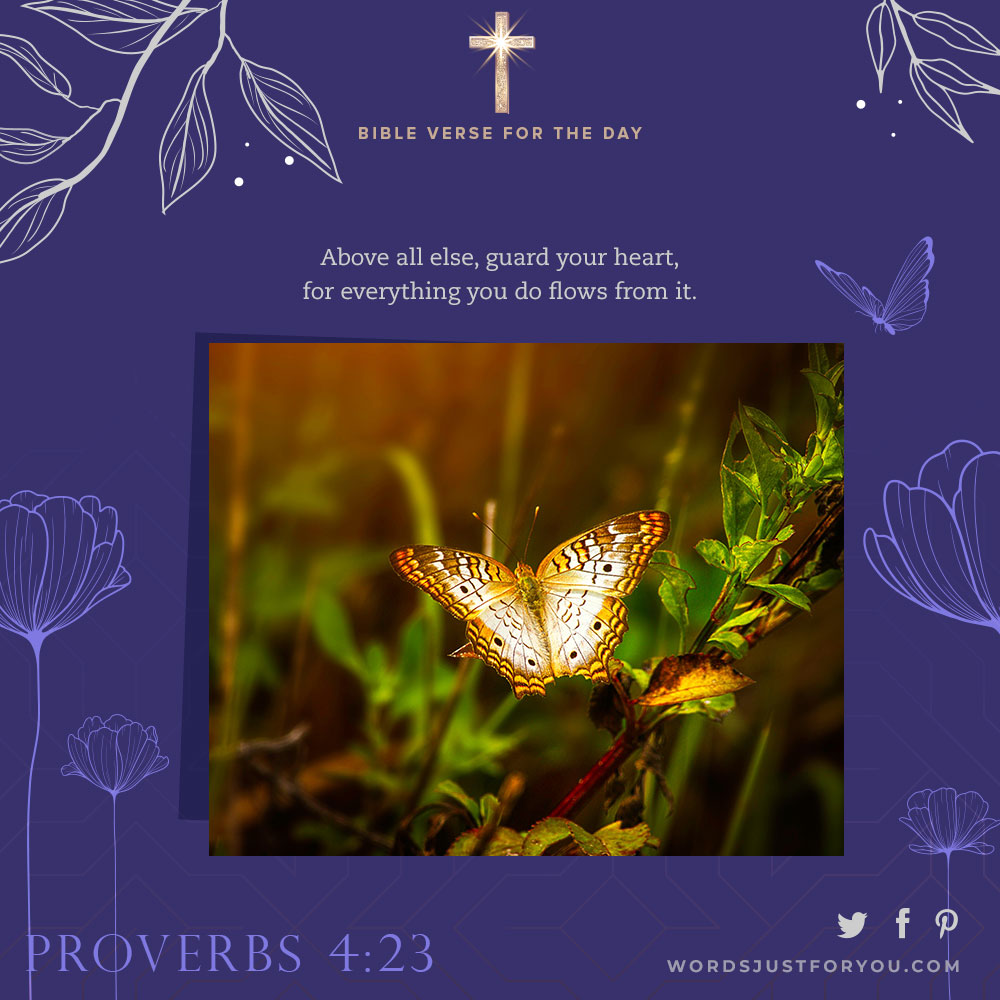 Bible Verse: Psalm 59:16
But I will sing of your strength,
in the morning I will sing of your love;
for you are my fortress,
my refuge in times of trouble.
You may also like other bible verse posts: