Merry Christmas eCards
Wish your loved ones a Merry Christmas with these Merry Christmas eCards this season. Merry Christmas Wishes ecards for Download and sharing on personal messengers
Merry Christmas to You !
1. Christmas eCard – Best Wishes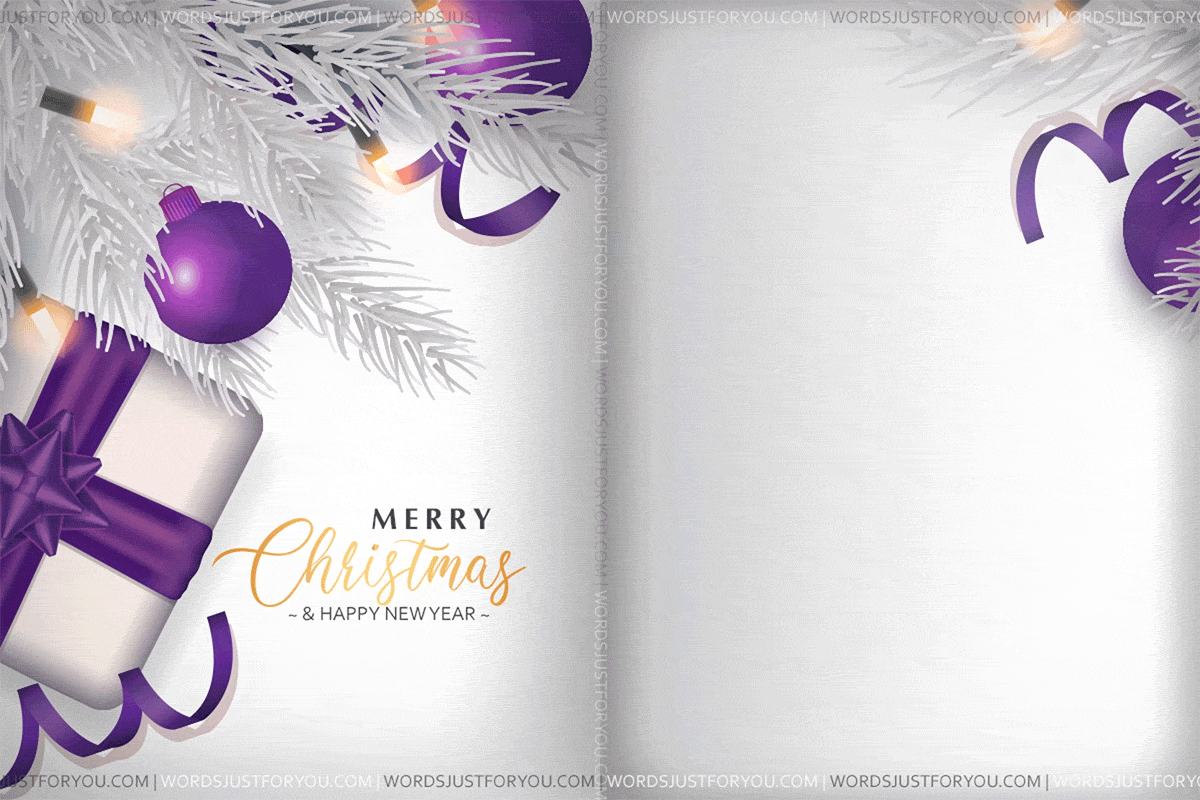 Wishing you and your family a Merry Christmas & A Happy New Year
May the New Year bring lots of Joy & Happiness
2. Christmas eCard – Thank You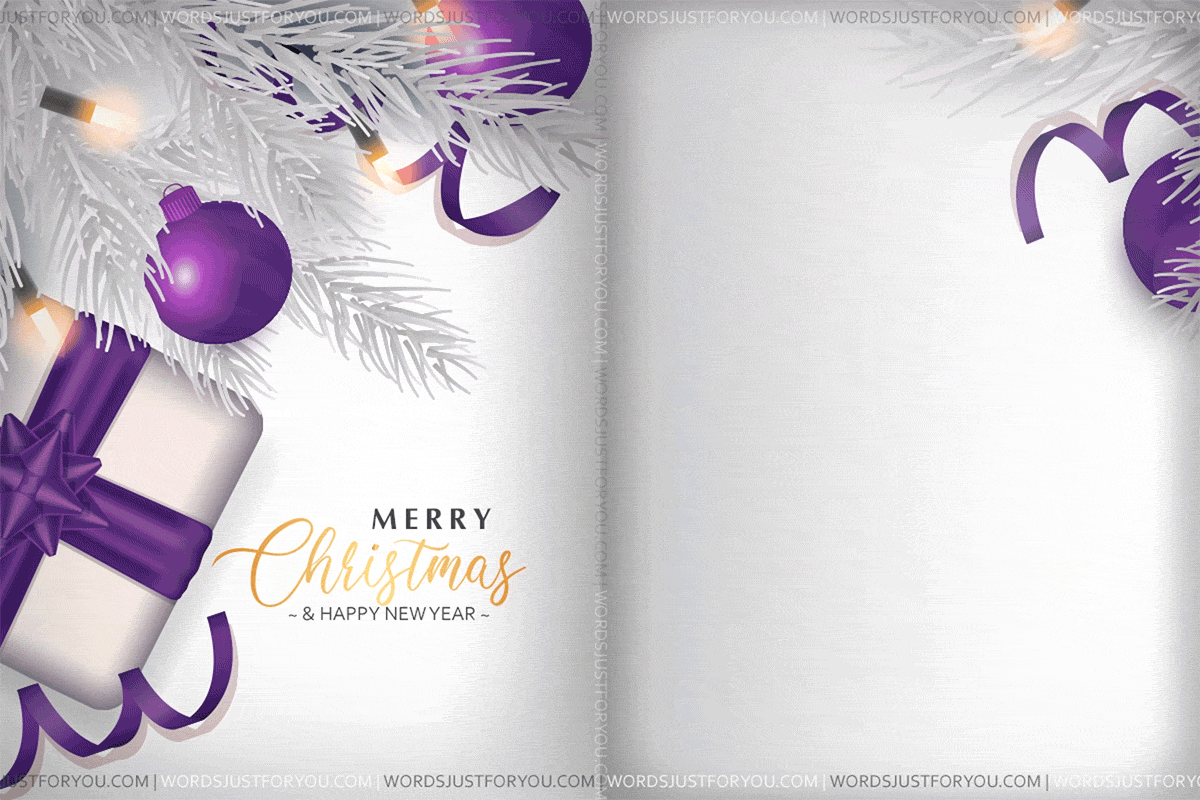 3. Christmas eCard – Best Wishes
4. Christmas eCard – Christmas Bible Verse (Luke 2:11)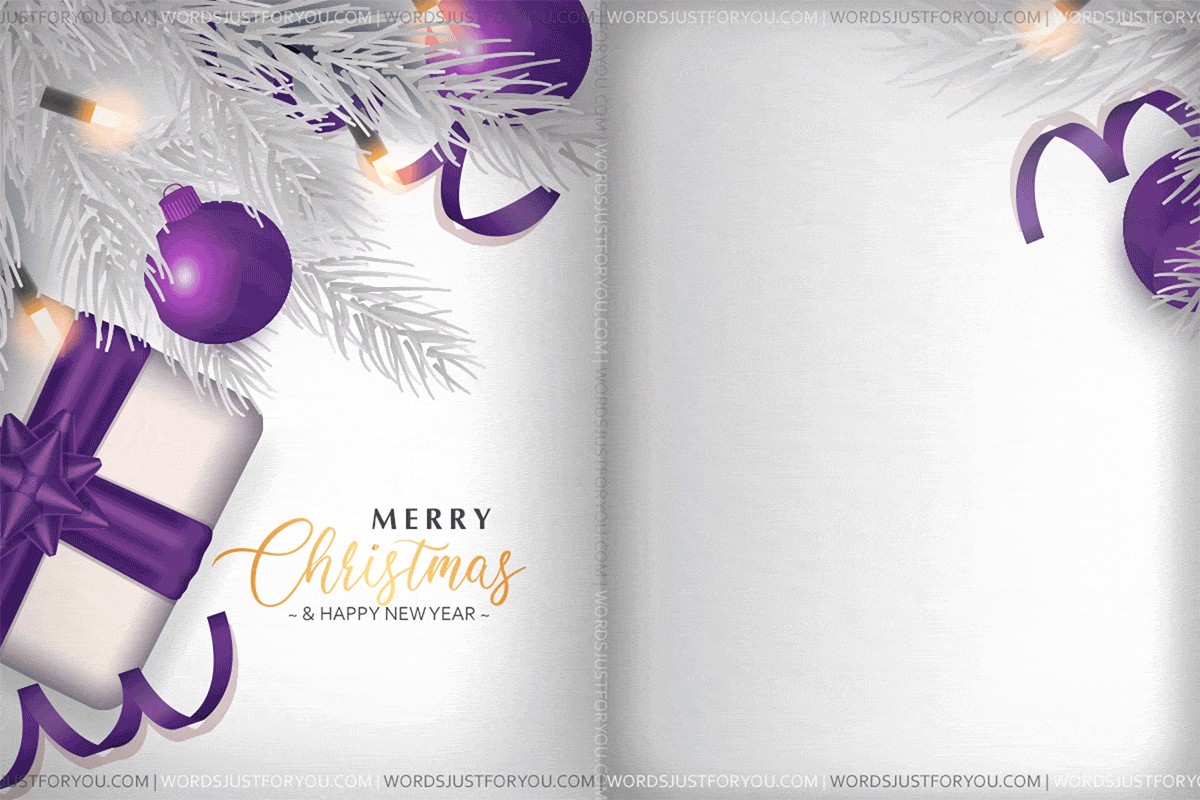 5. Christmas eCard – Bible Verse (Luke 2:14)
Animated Merry Christmas eCards for Facebook, Twitter, Whatsapp and other messengers to share with family and friends.
About Christmas
Christmas is celebrated on 25th of December every year around the world. Most countries observe a public holiday on both 25th December for Christmas and 26th December for Boxing Day. This is a religious festival celebrated by Christians to commemorate the birth of Jesus Christ (this is a date set by the church in early fourth (4th) century as exact date in unknown).

Whether you like to say Merry Christmas, Happy Christmas, Happy Holidays, Season's Greetings or any other specific way, we sure wish you and your loved ones a great time of togetherness, peace, happiness, fun and enjoyment.
Merry Christmas Gif for Whatsapp, Facebook, Twitter, Instagram, and other messengers
More Related Post Links Below:
1. Merry Christmas GIF with Christmas Tree and Santa
2. Merry Christmas and Happy New Year GIF
3. Merry Christmas GIF with Silent Night Jingle
View more Gifs at GreetingsGif.com