10x Kindness Day Cards for Facebook, Whatsapp, Twitter and Messengers.
Kindness Cards for sharing and spreading kindness to celebrate Happy World Kindness Day (13 November)
10 x Kindness Quotes Cards for World Kindness Day
Kindness Card 1 – You Will Never Regret Being Kind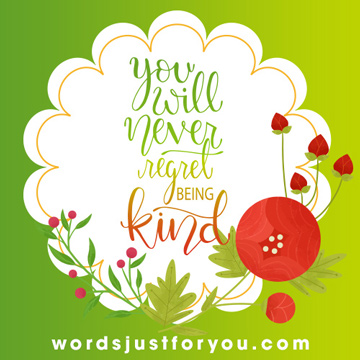 Kindness Card 2 – Be Kind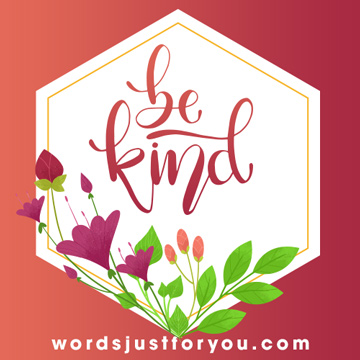 Kindness Card 3 – Positive Vibes
Kindness Card 4 – Kindness is FREE
Kindness Card 5 – Always Stay Humble and Kind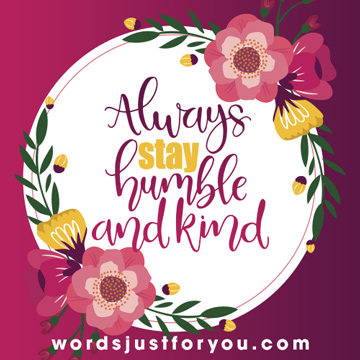 Kindness Card 6 – Do All Things with Kindness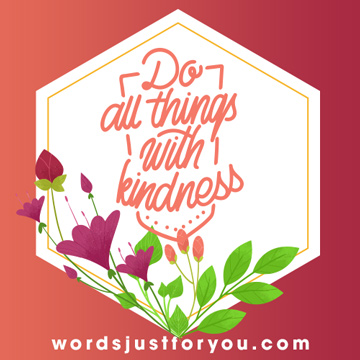 Kindness Card 7 – Live Love Laugh
Kindness Card 8 – Inspire Others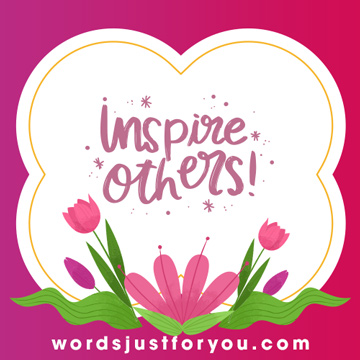 Kindness Card 9 – Never Regret Being Kind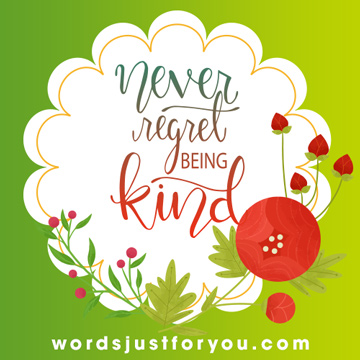 Kindness Card 10 – Be Silly Be Honest Be Kind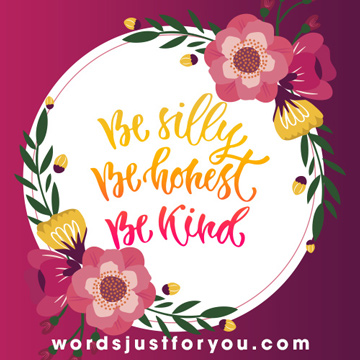 About World Kindness Day – 13 November
World Kindness Day is observed in many countries on 13 November. World Kindness Day was formed in 1998 as part of the World Kindness Movement to promote kindness throughout the world. The purpose of World Kindness Day (outlined by World Kindness Movement) is "to highlight good deeds in the community focusing on the positive power and the common thread of kindness which binds us."
World Kindness Day is filled with activities and focuses on positivity that acts of kindness can bring about and bring people together for the common good of humanity, and build a more compassionate world.
Thank you for visiting our Website. This encourages our team to continue to develop and design latest animated gifs and cards on a regular basis! Our website offers you a wide selection of animated gifs, ecards, quotes and images.
How to Download Gifs/Images from our Website?